Villa Paradise - Paraíso Alto
Sobre el proyecto
Bedrooms / 6
Plot size / 1915 m2
Bathrooms /
Built size / 1038 m2
Ubicación: / El Paraiso Alto, Benahavis
Concepto
Villa de lujo en Paraíso Alto con vistas panorámicas al mar. Presenta una armoniosa combinación de brillantez arquitectónica, tecnología innovadora y diseño impecable. La villa tiene ventanas de doble altura y puertas de vidrio que inundan los interiores con luz natural, creando una conexión perfecta entre el interior y el exterior. Incluye diferentes comodidades: una bodega, un gimnasio totalmente equipado, un relajante spa y una relajante sauna. El ascensor dentro de la villa garantiza un desplazamiento sin esfuerzo entre los niveles.
La superficie de la piscina está adornada con una piedra indonesia especial que no solo le da una estética exquisita, sino que también purifica el agua, lo que refleja un compromiso con el lujo y la sostenibilidad. La villa cuenta con una destacada calificación A en eficiencia energética, lo que representa un compromiso con la sostenibilidad y la vida responsable, ya que implementa un sistema de paneles solares que proporcionan a la villa una fuente de energía alternativa.
Ubicación
¡Un lugar elegante, que fue llamado "paraíso" y por una buena razón! El exclusivo complejo residencial "El Paraiso Alto", rodeado de varios campos de golf, se encuentra en el tranquilo valle de El Paraiso. En el fondo se puede ver la legendaria montaña La Concha. Detrás, al norte, se encuentra la pintoresca cordillera de Sierra Bermeja, al frente, al sur, el mar Mediterráneo.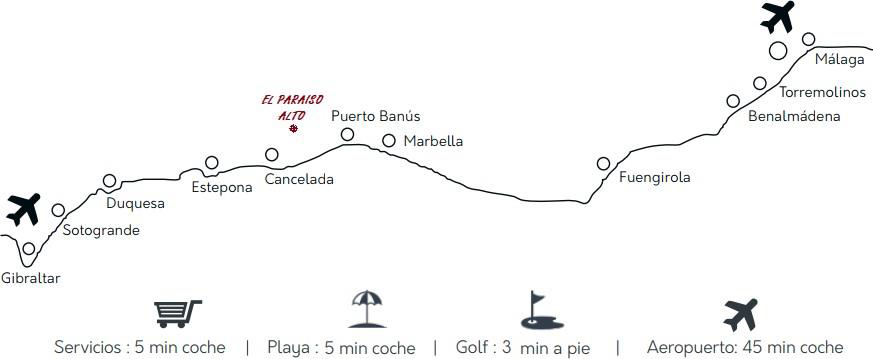 Trabajos realizados
Obtención de licencia de obra
Preparación del terreno para la construcción
Planificación de los movimientos de tierra
Excavación y trabajo de hormigón armado
Trabajo de construcción de ingeniería
Trabajo de instalación eléctrica
Instalación de piscina
Instalación de puertas, ventanas, escaleras, cocina
Trabajo de acabado
Obtención de licencia para la ocupación inicial
Administration
Daniela Budnyk
PLEASE FILL OUT THE FORM BELOW TO CONTACT US!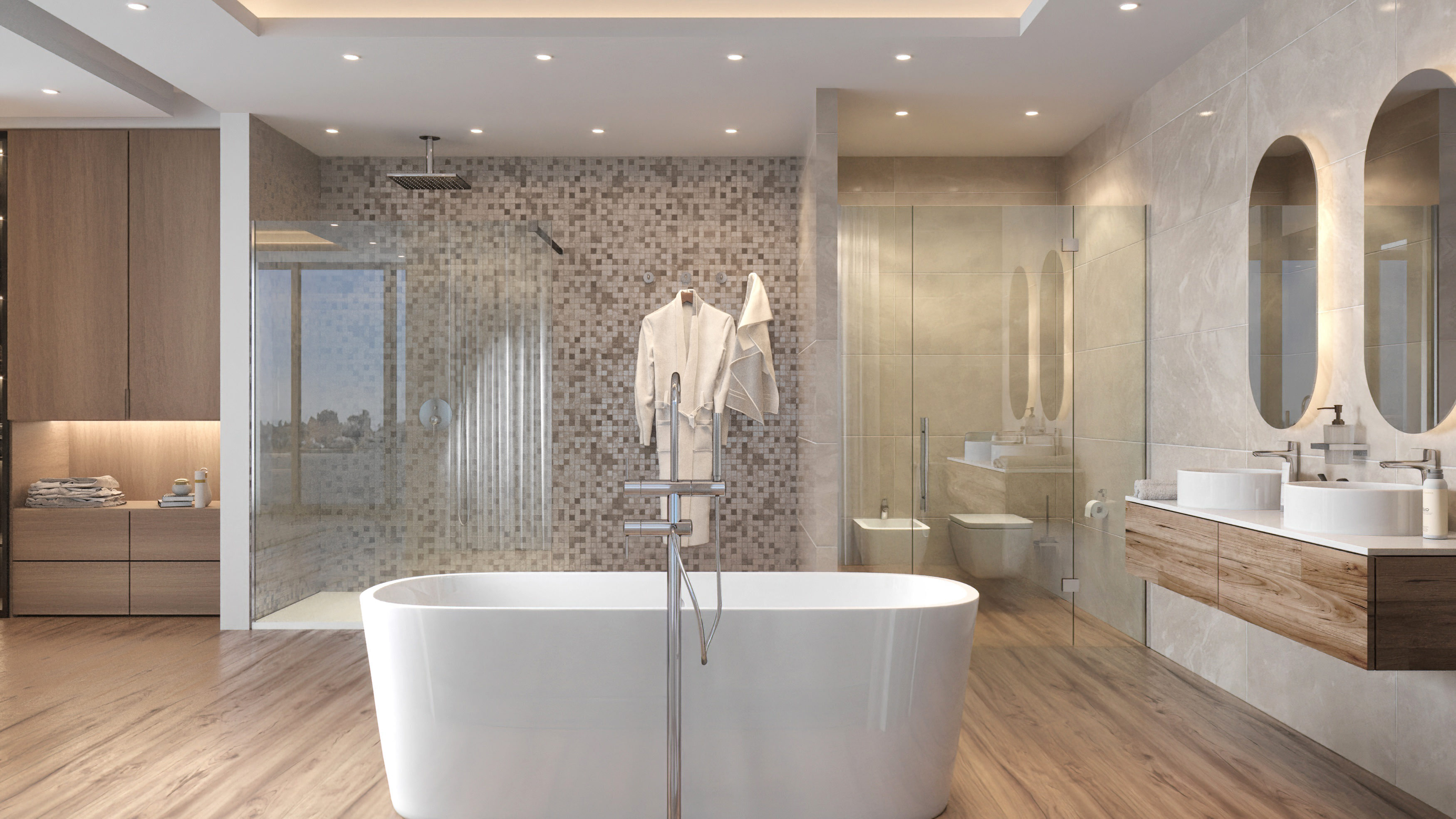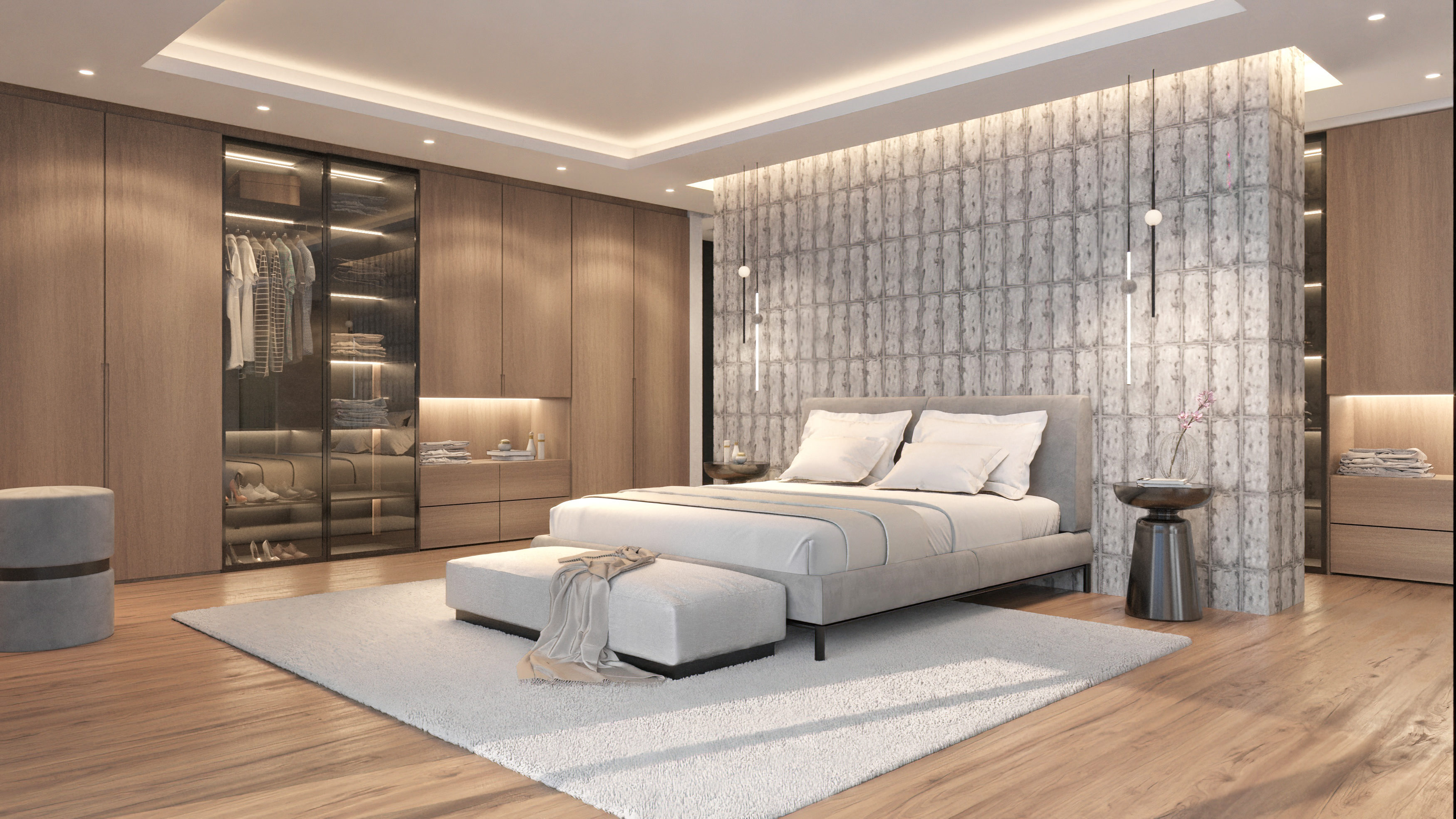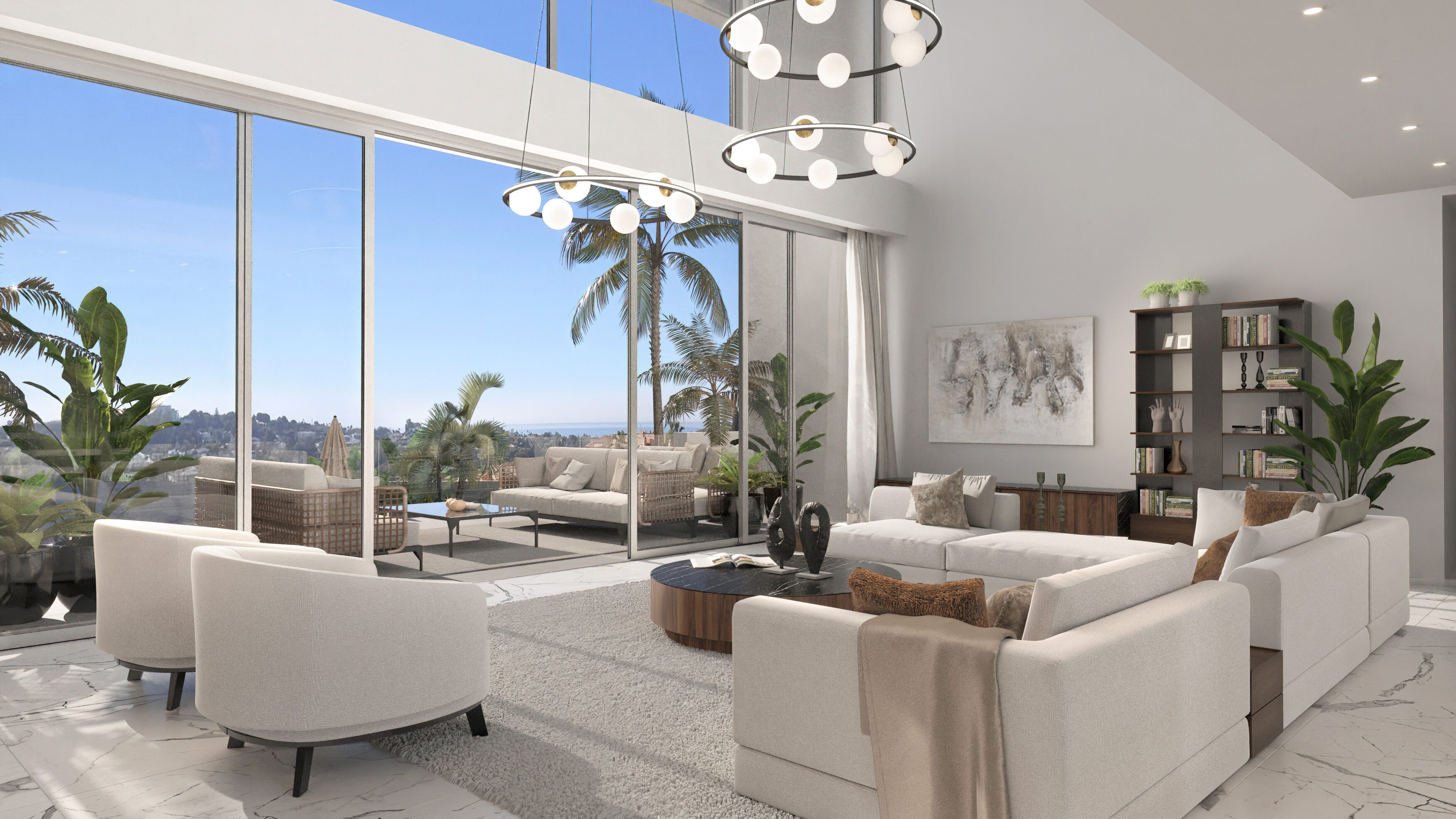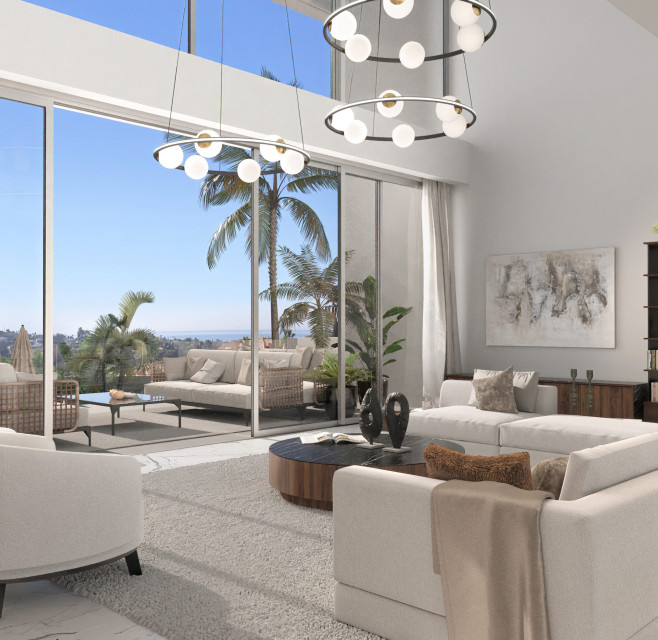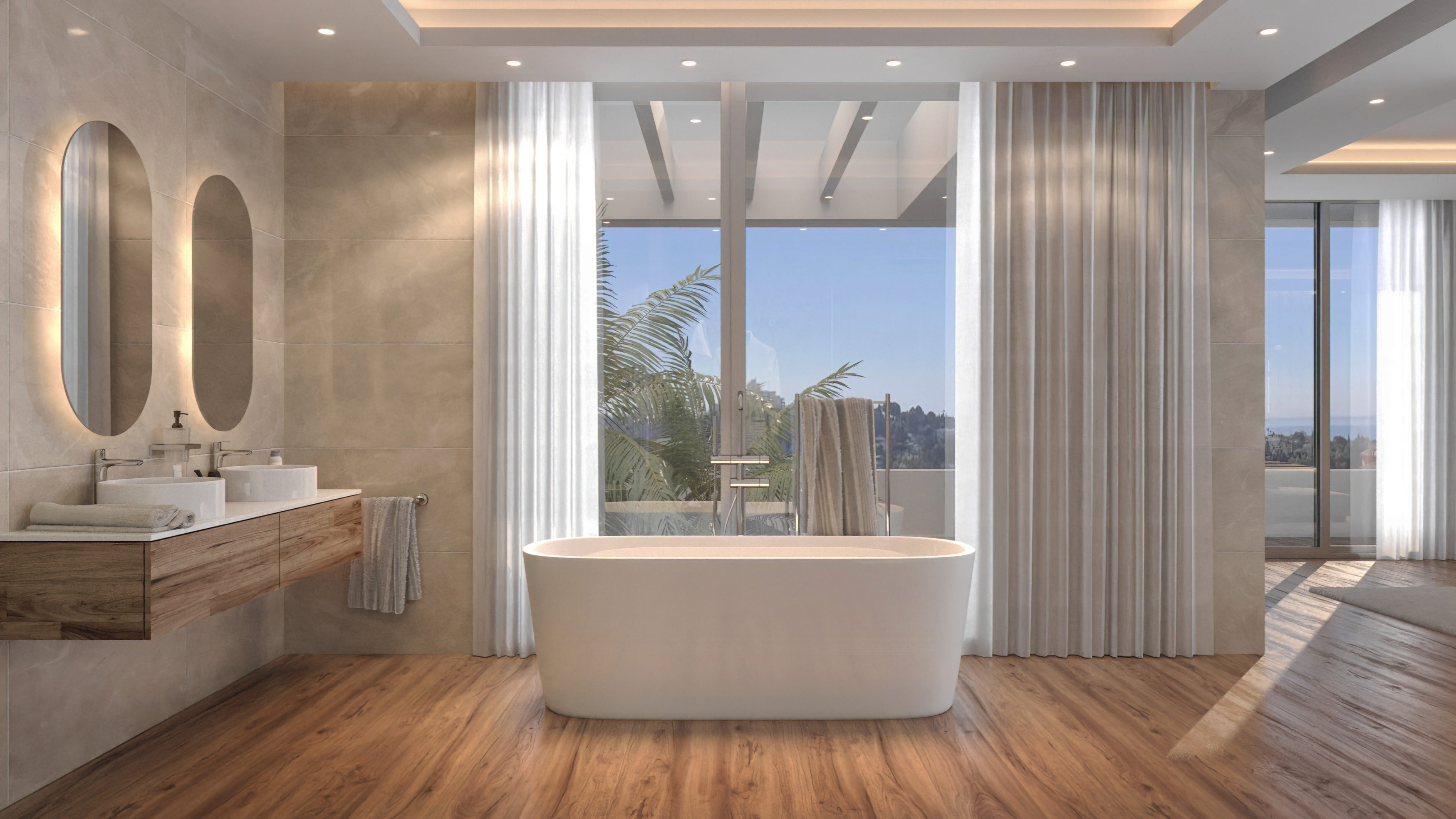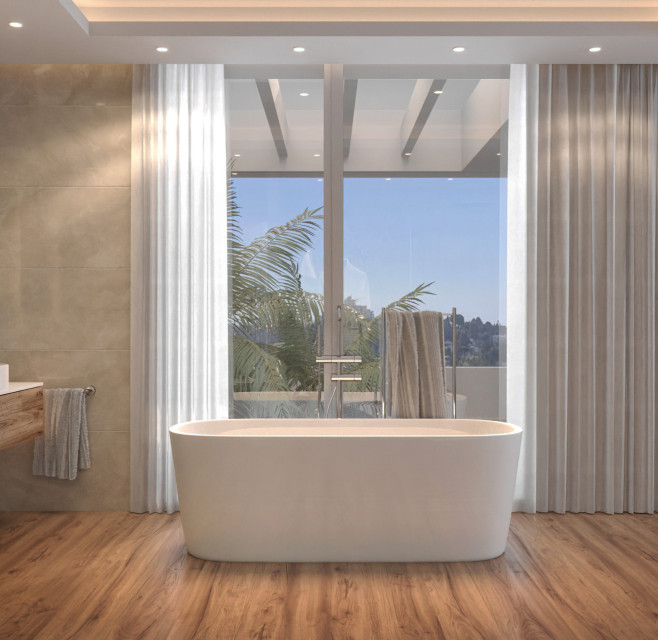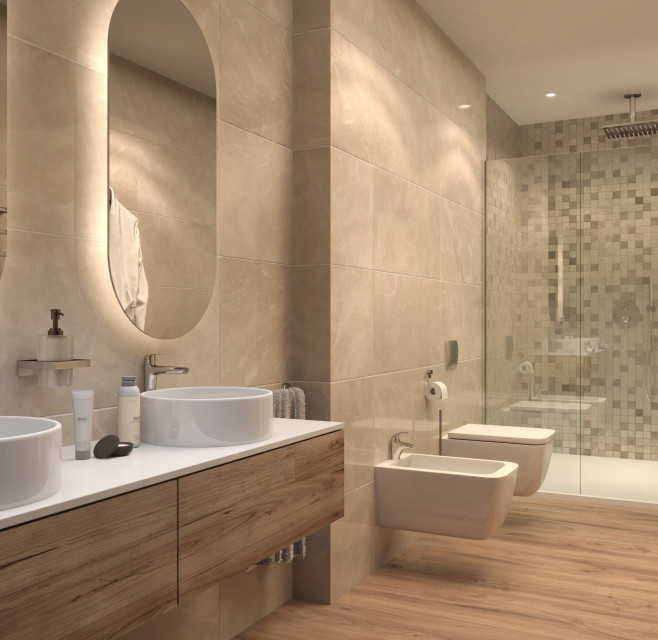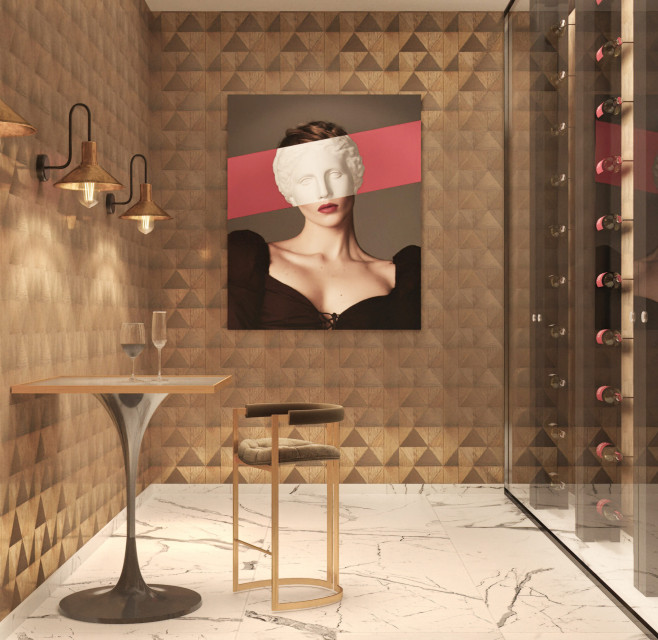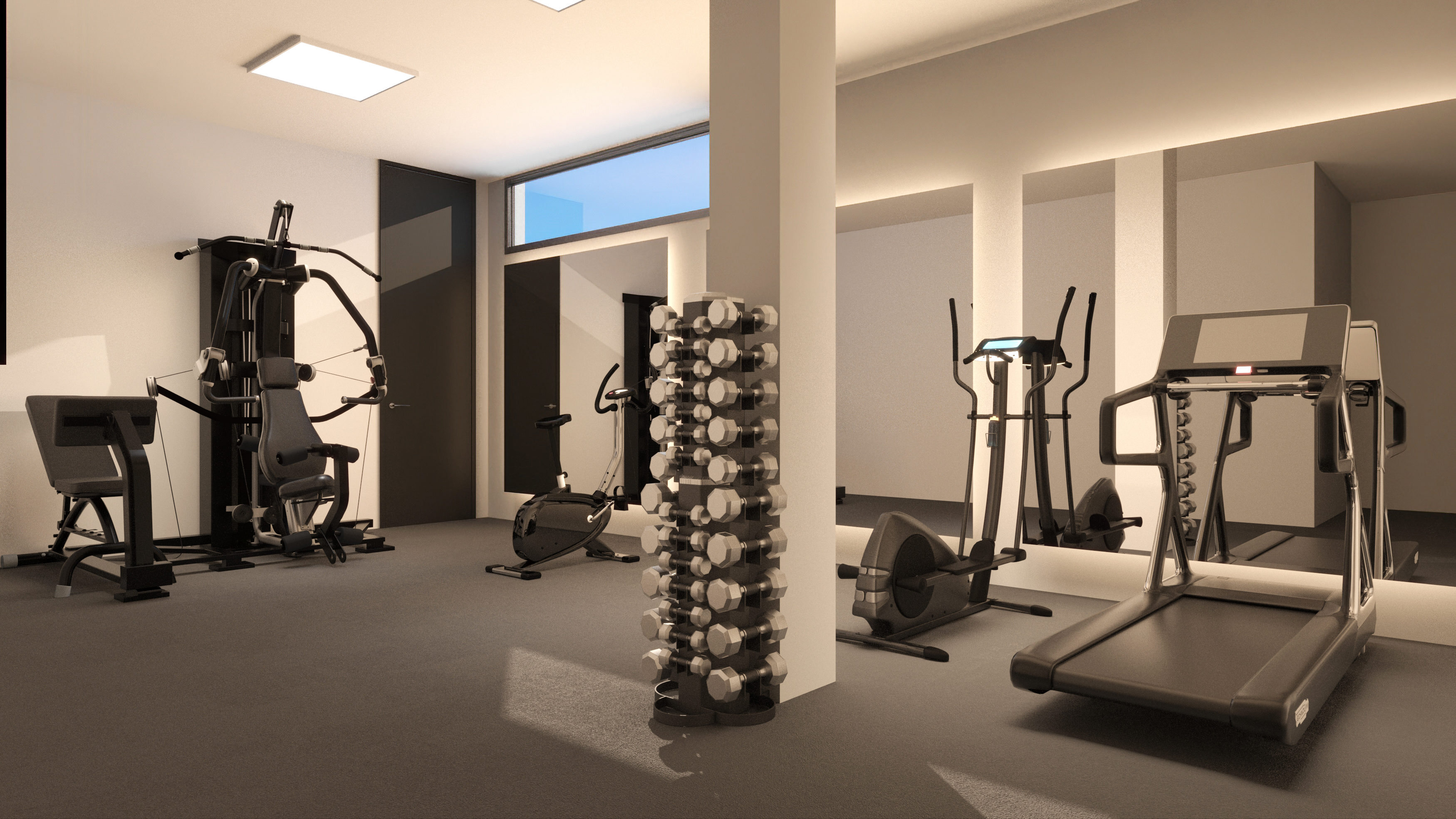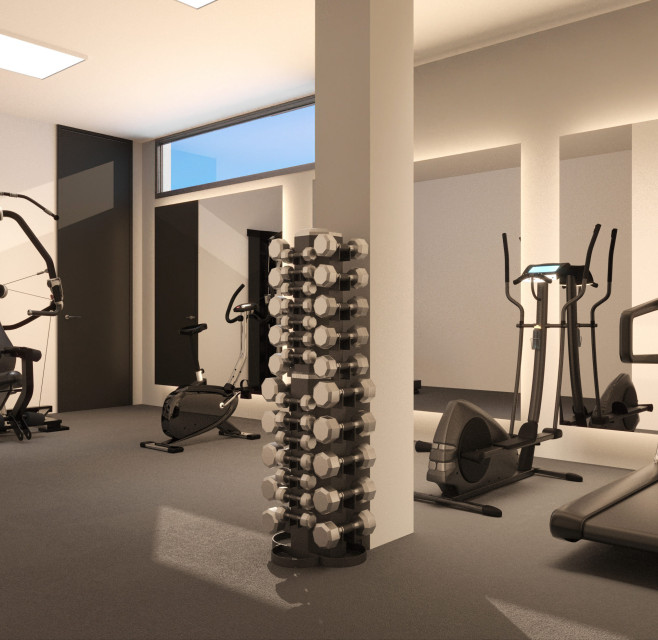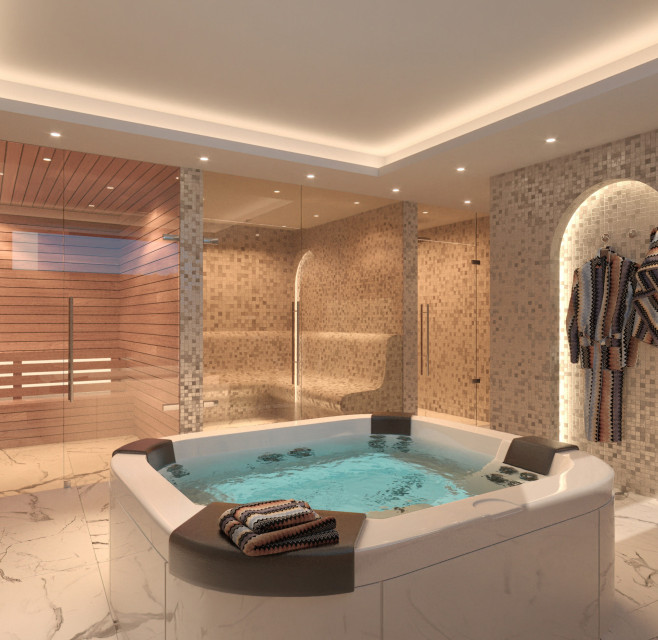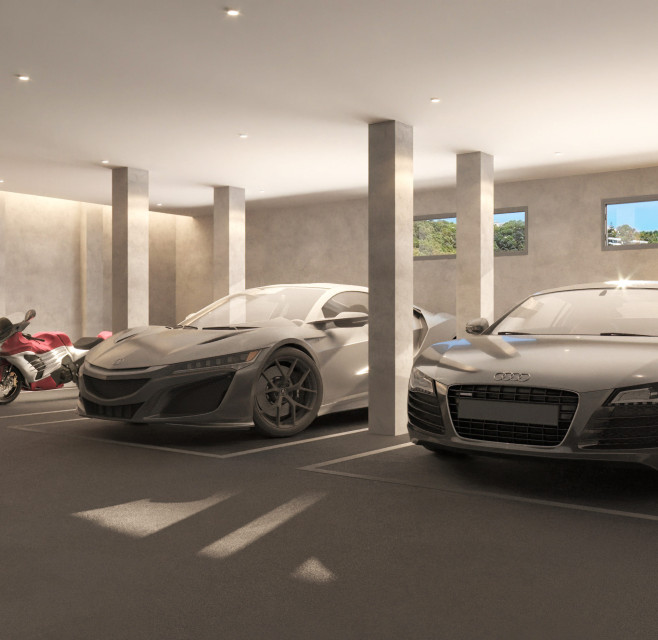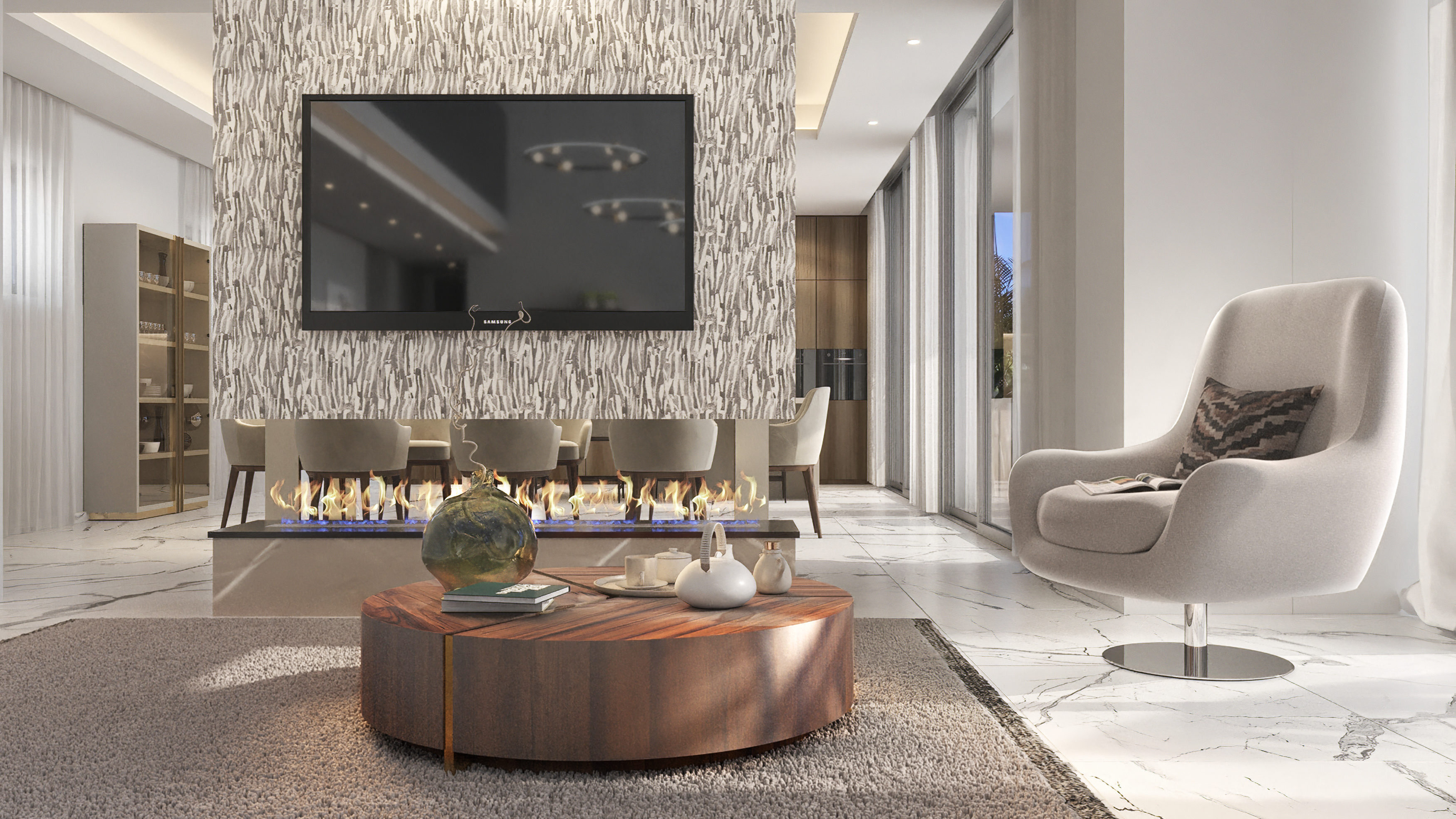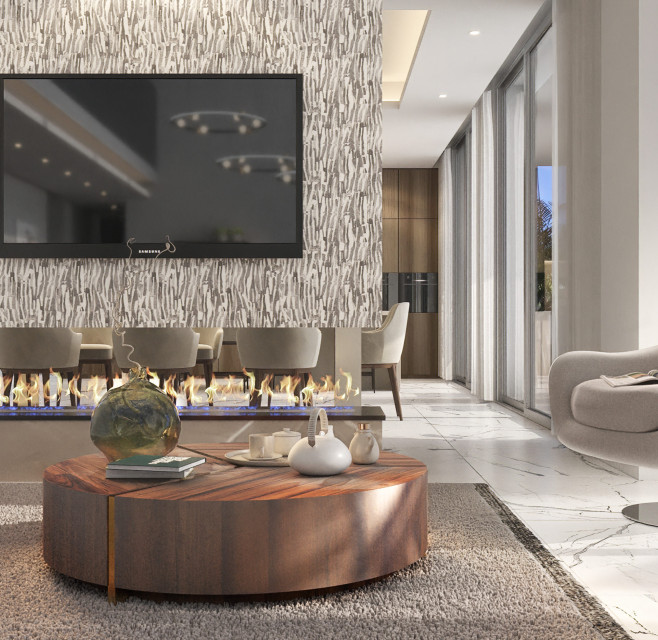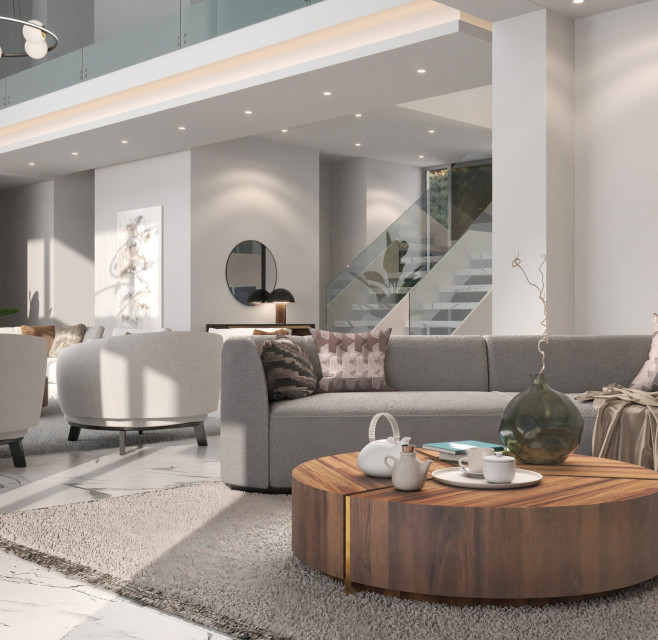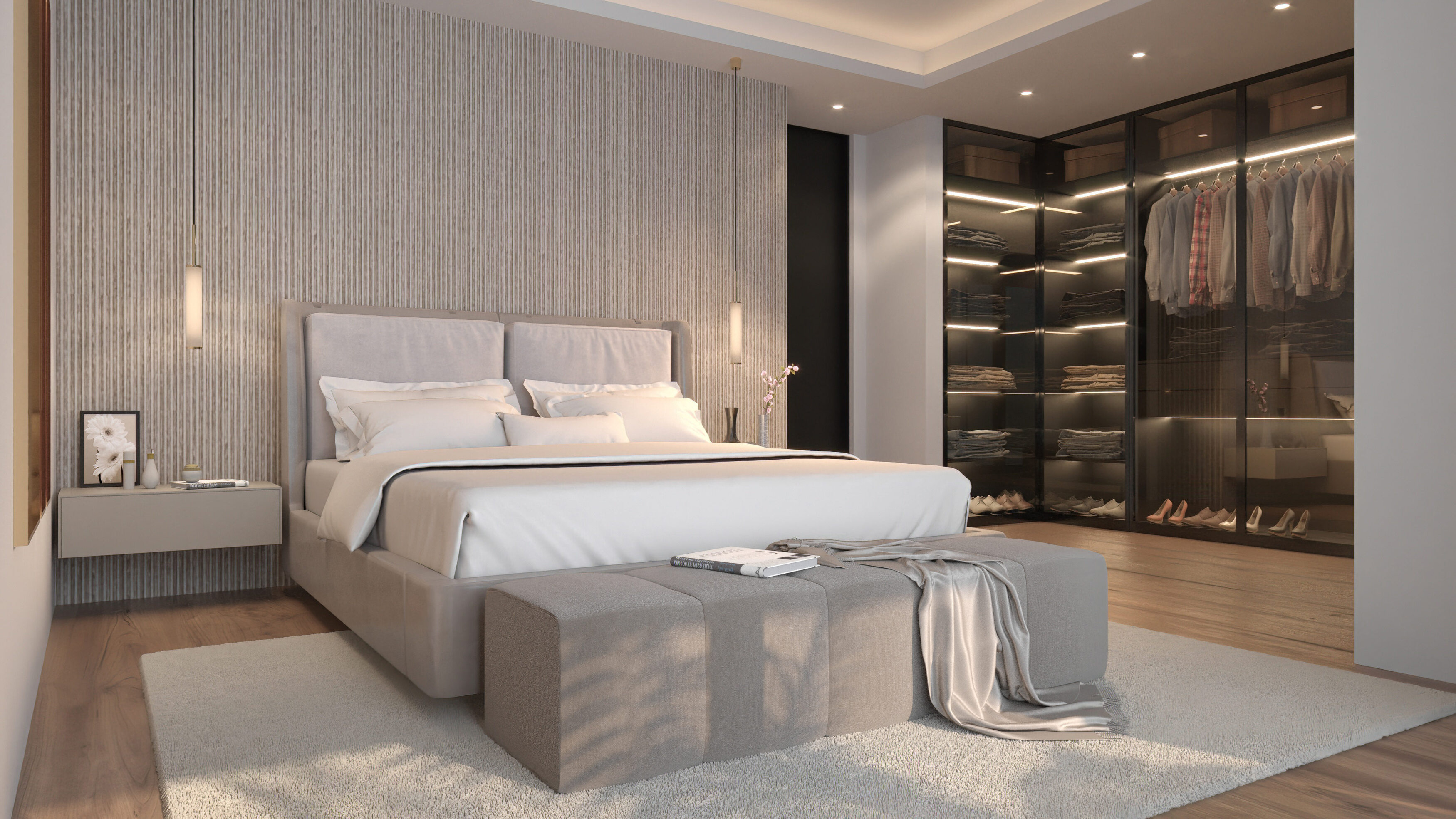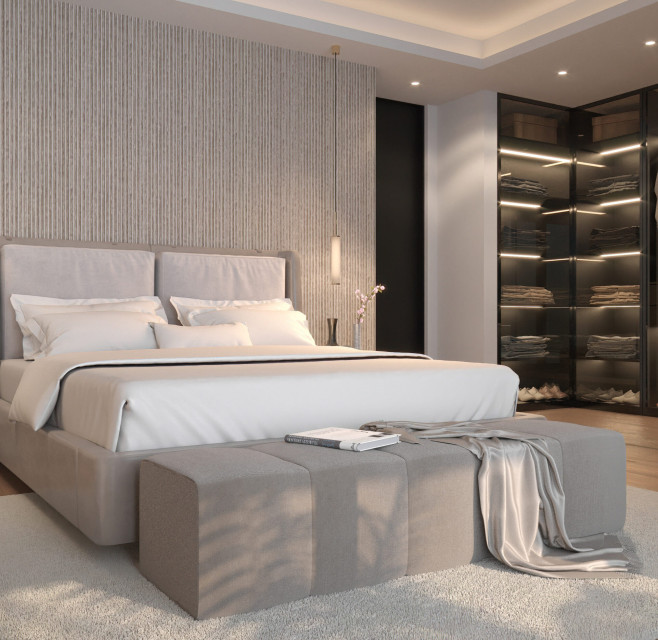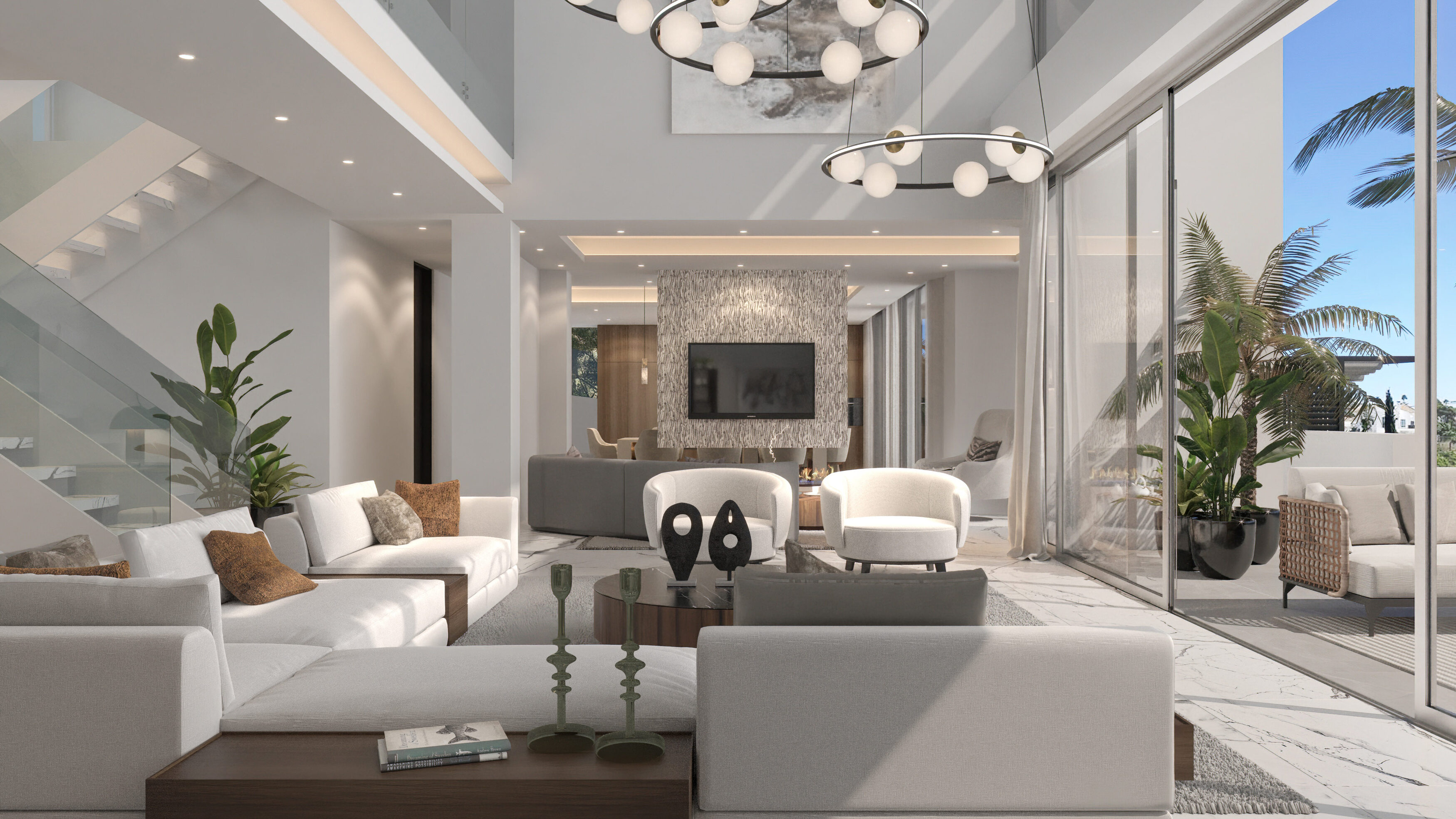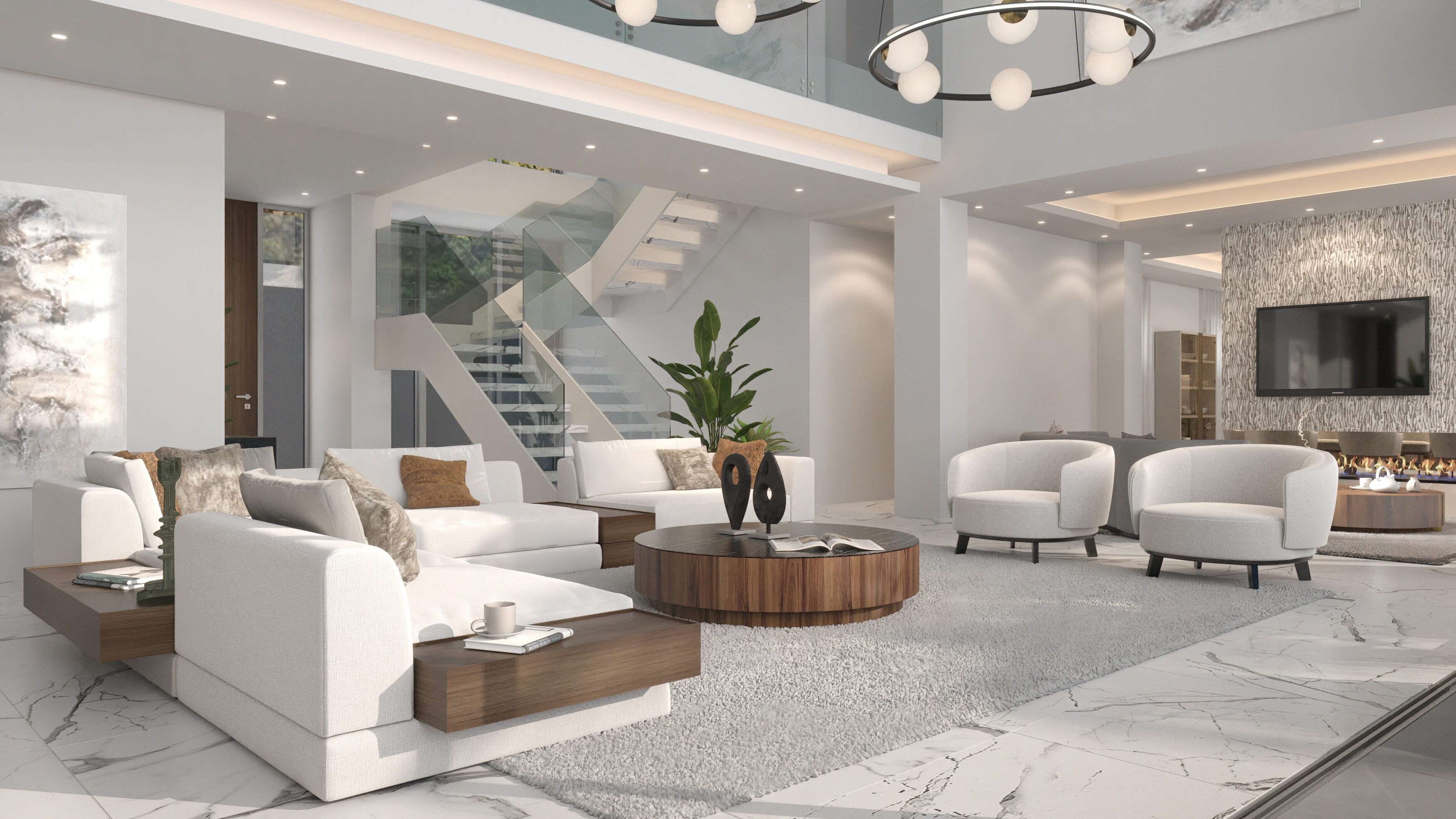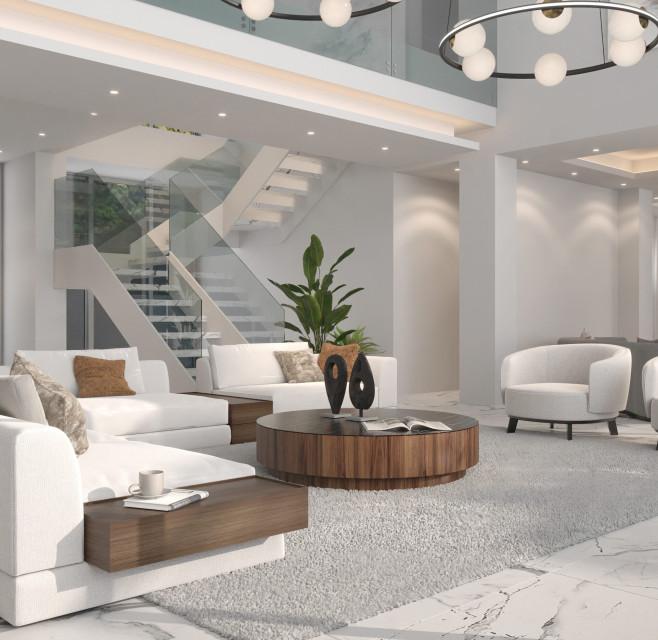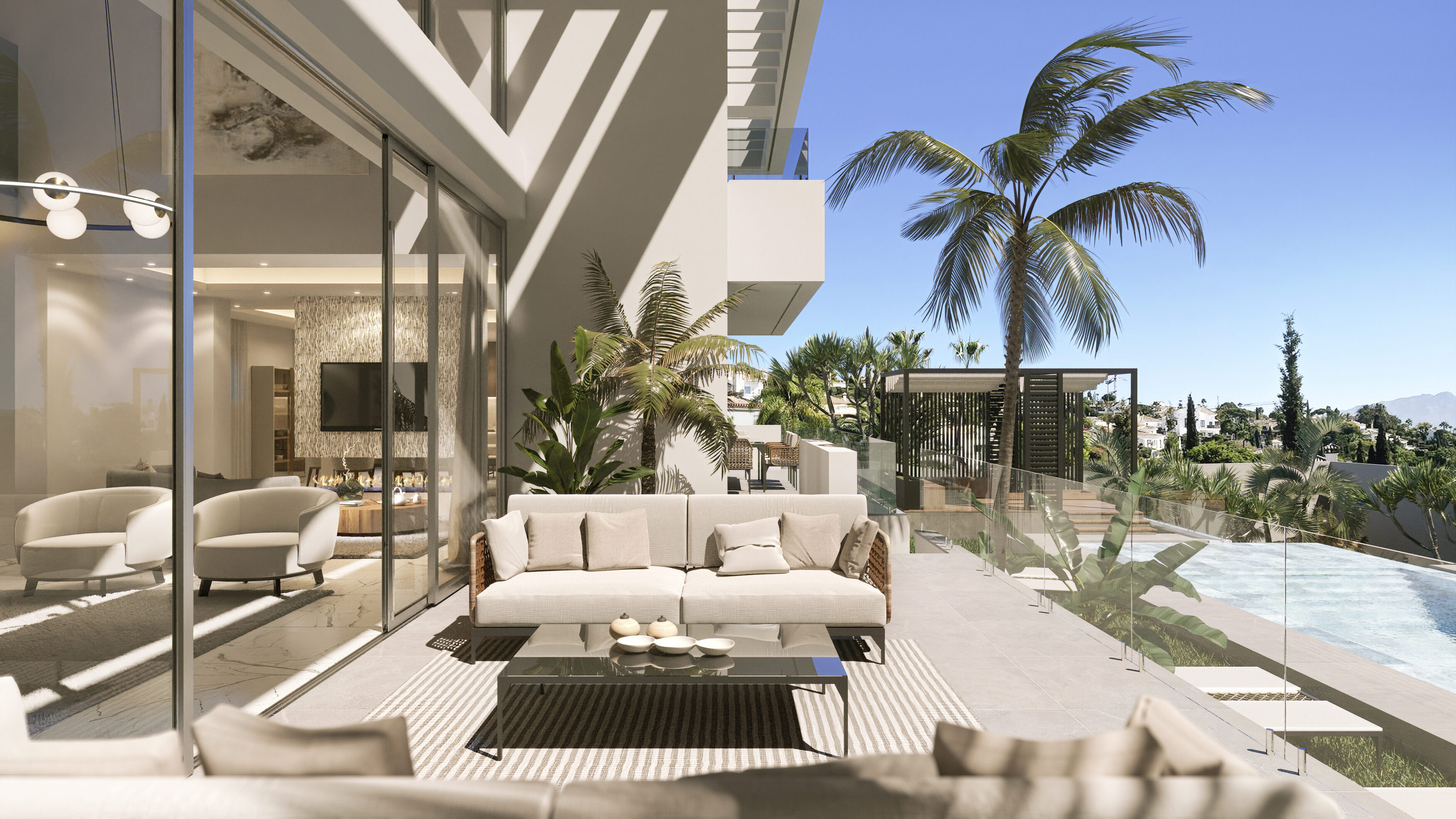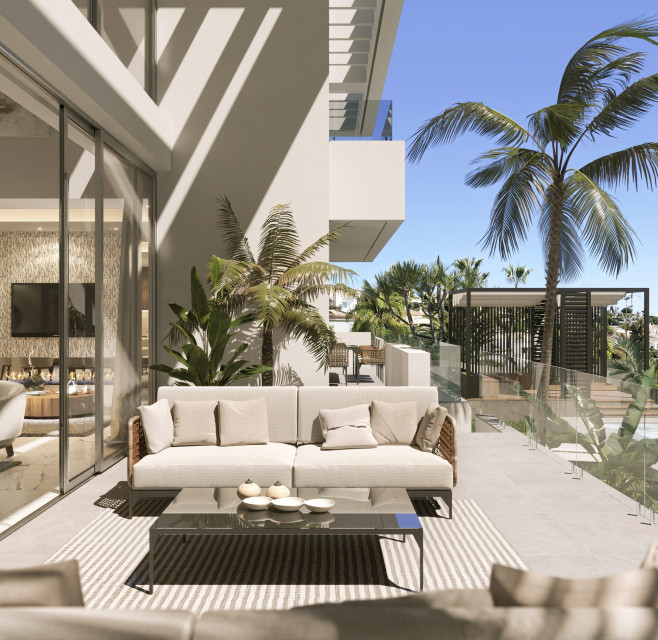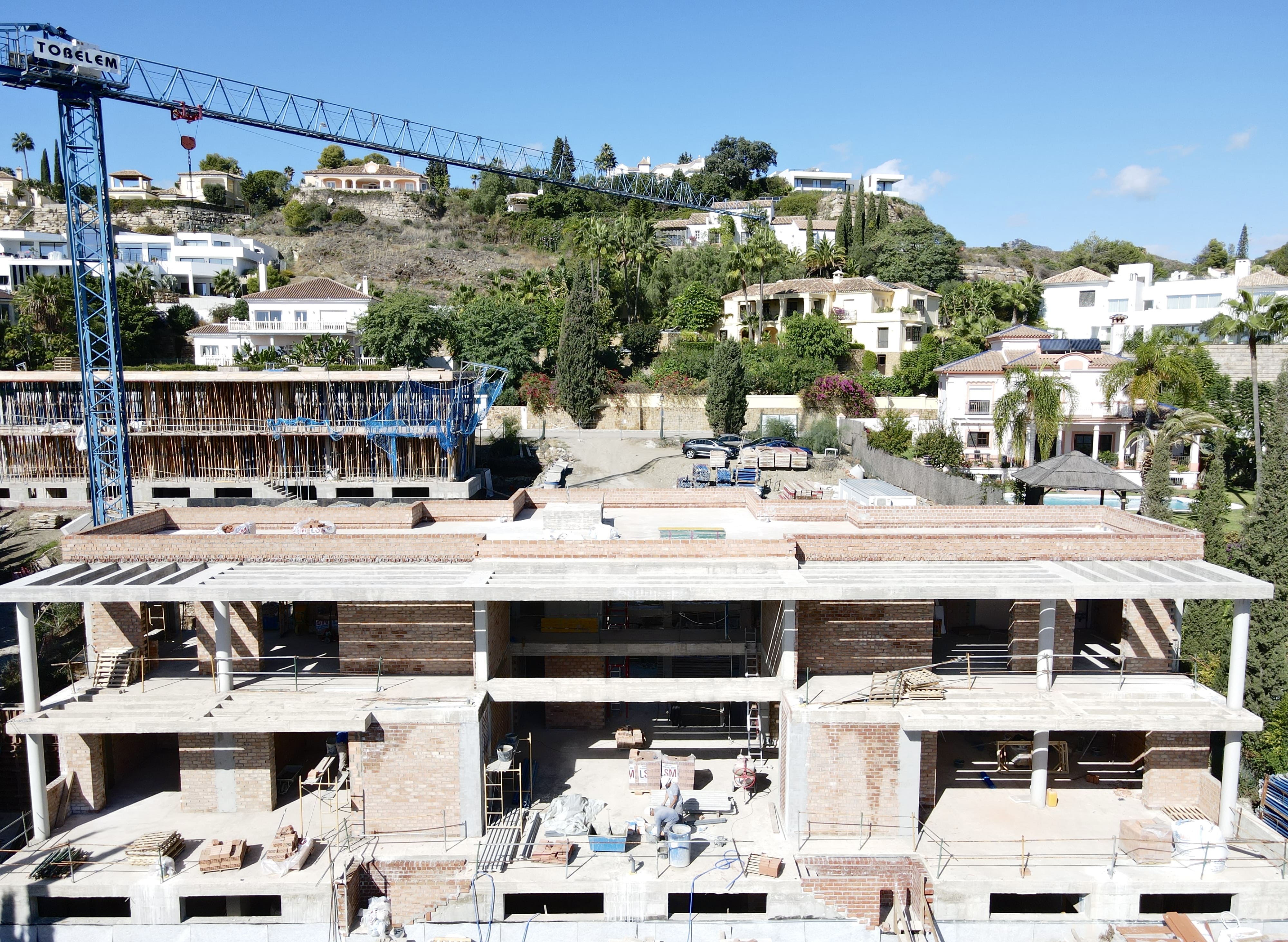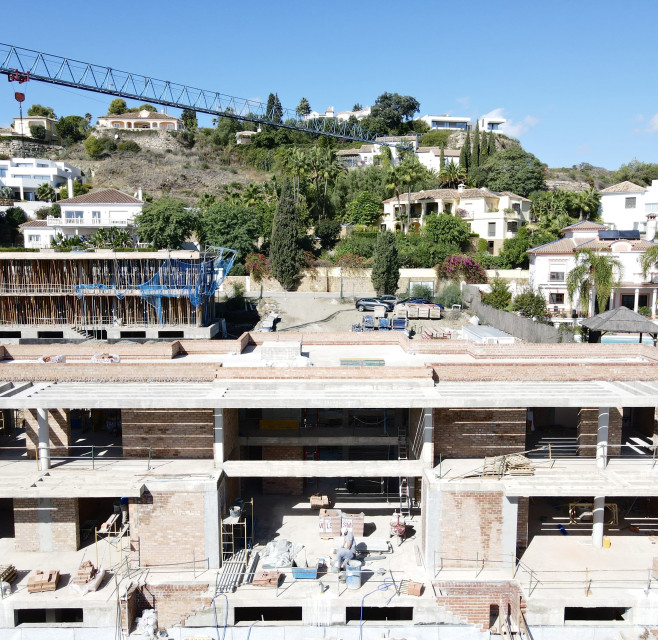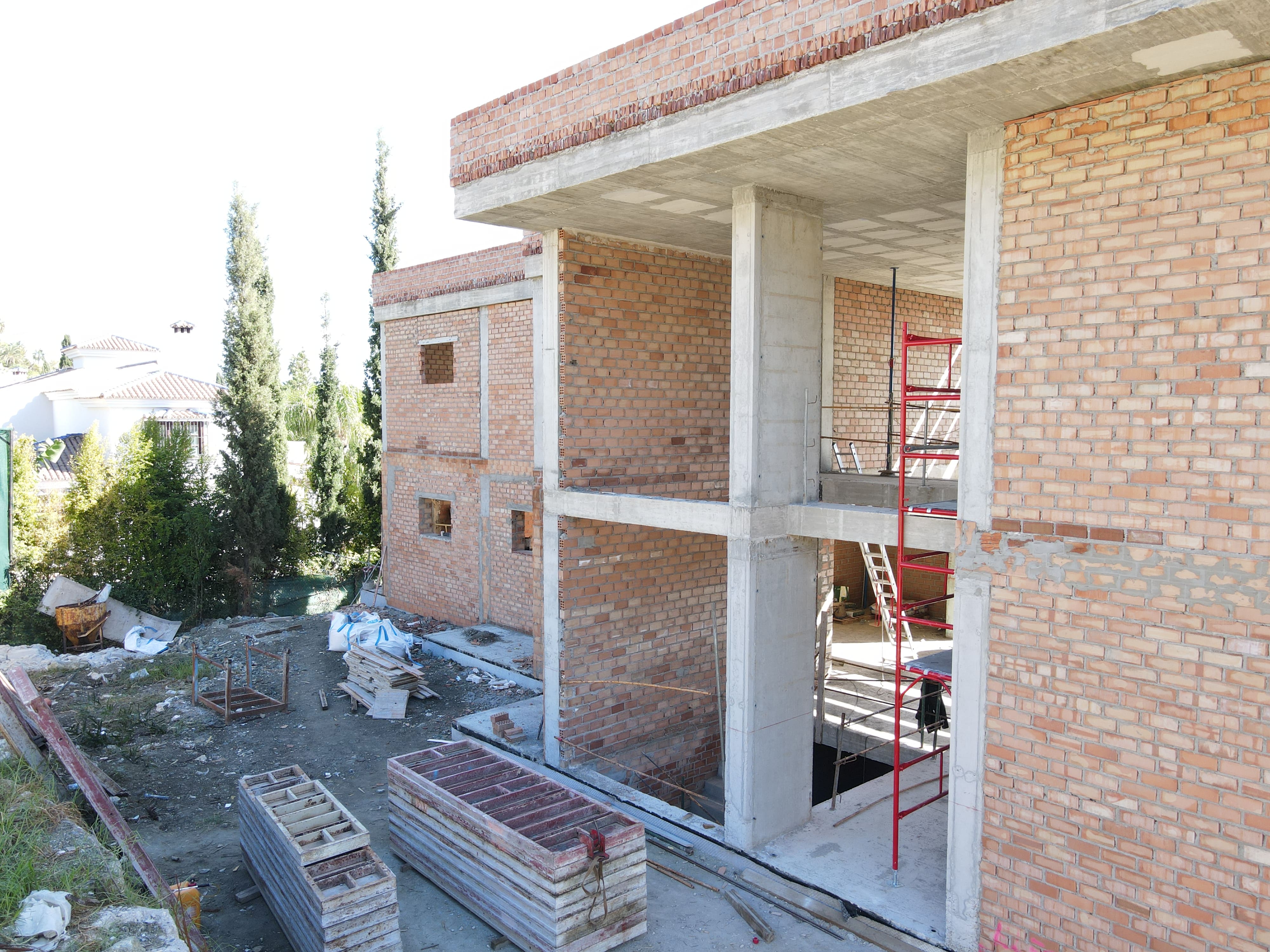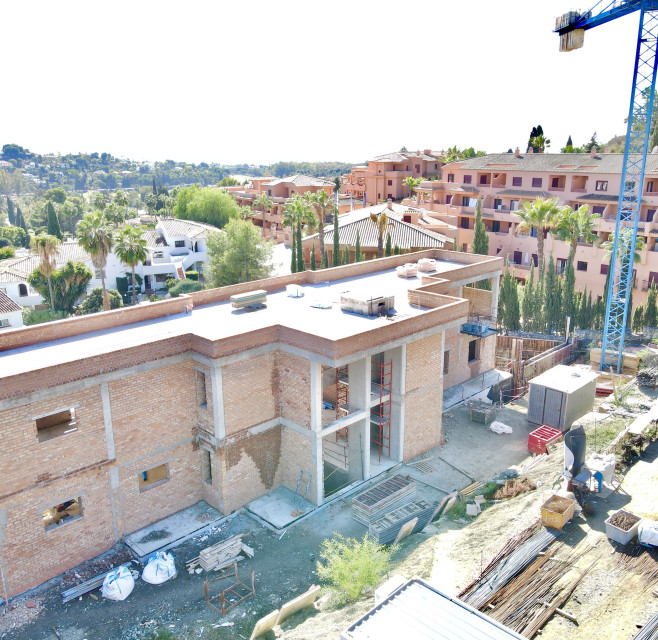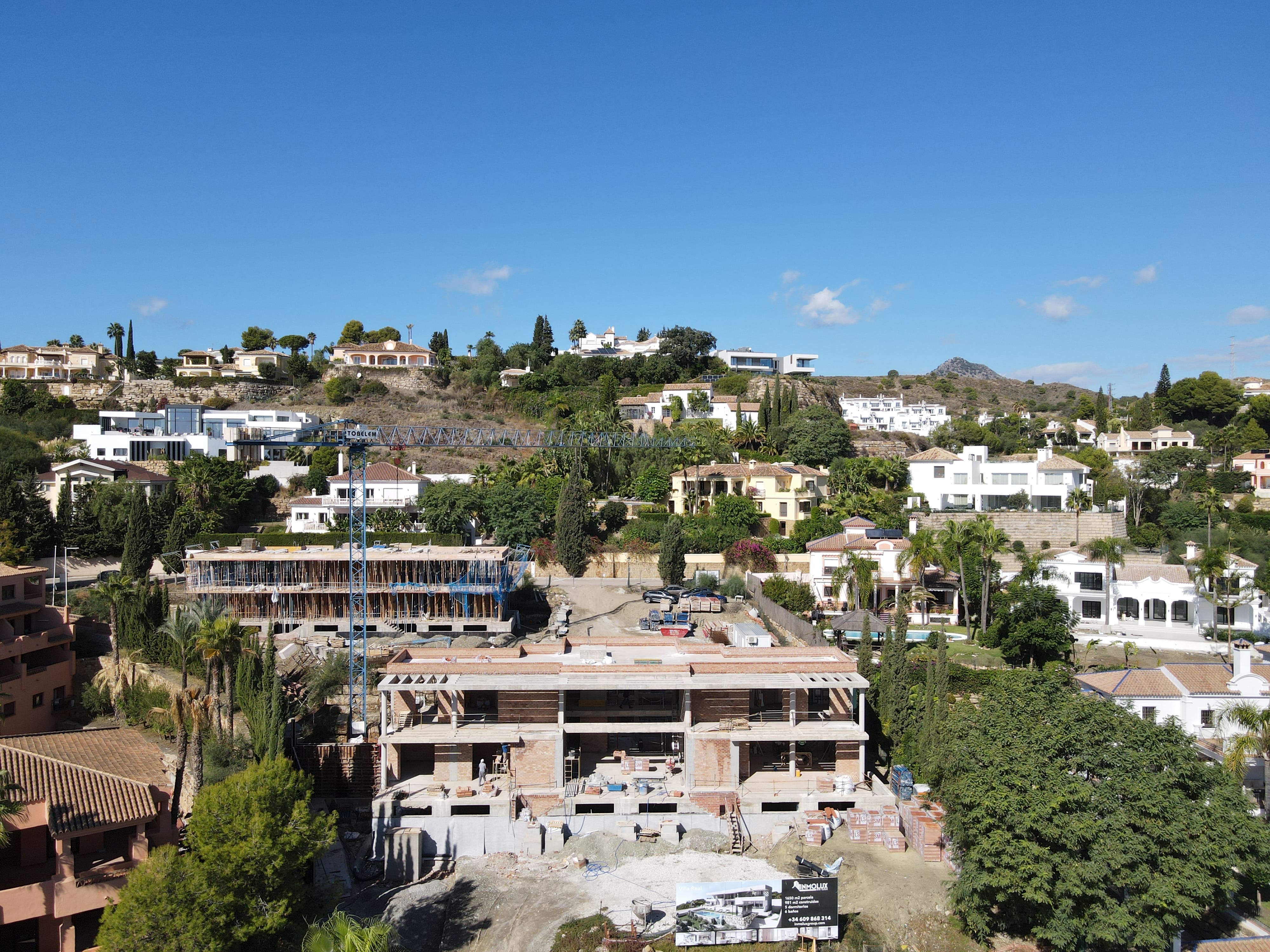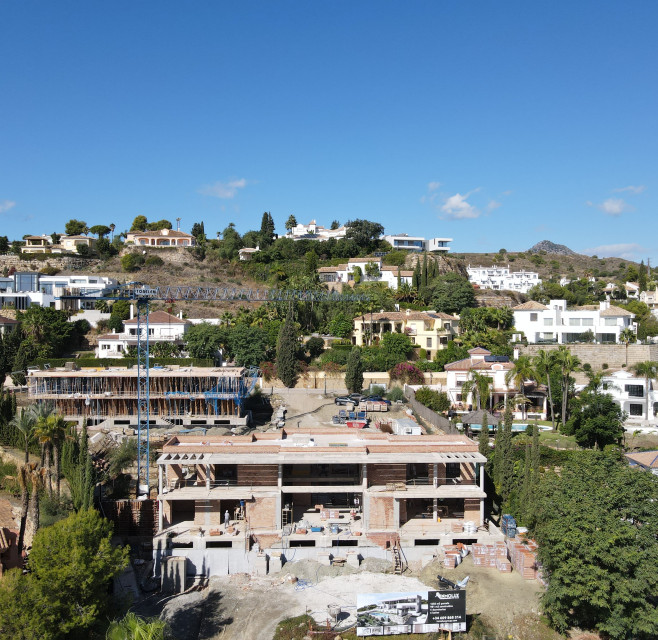 Plan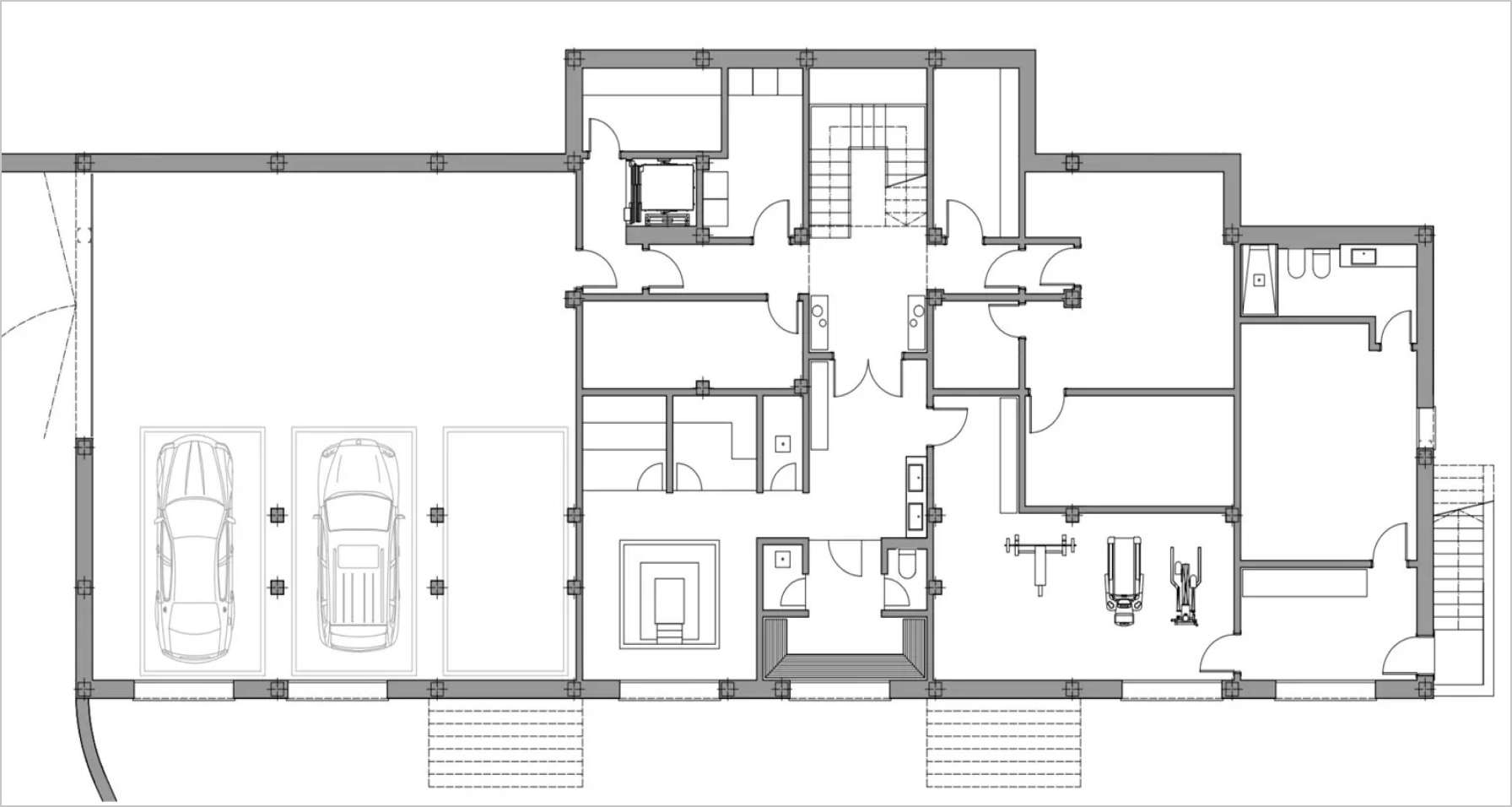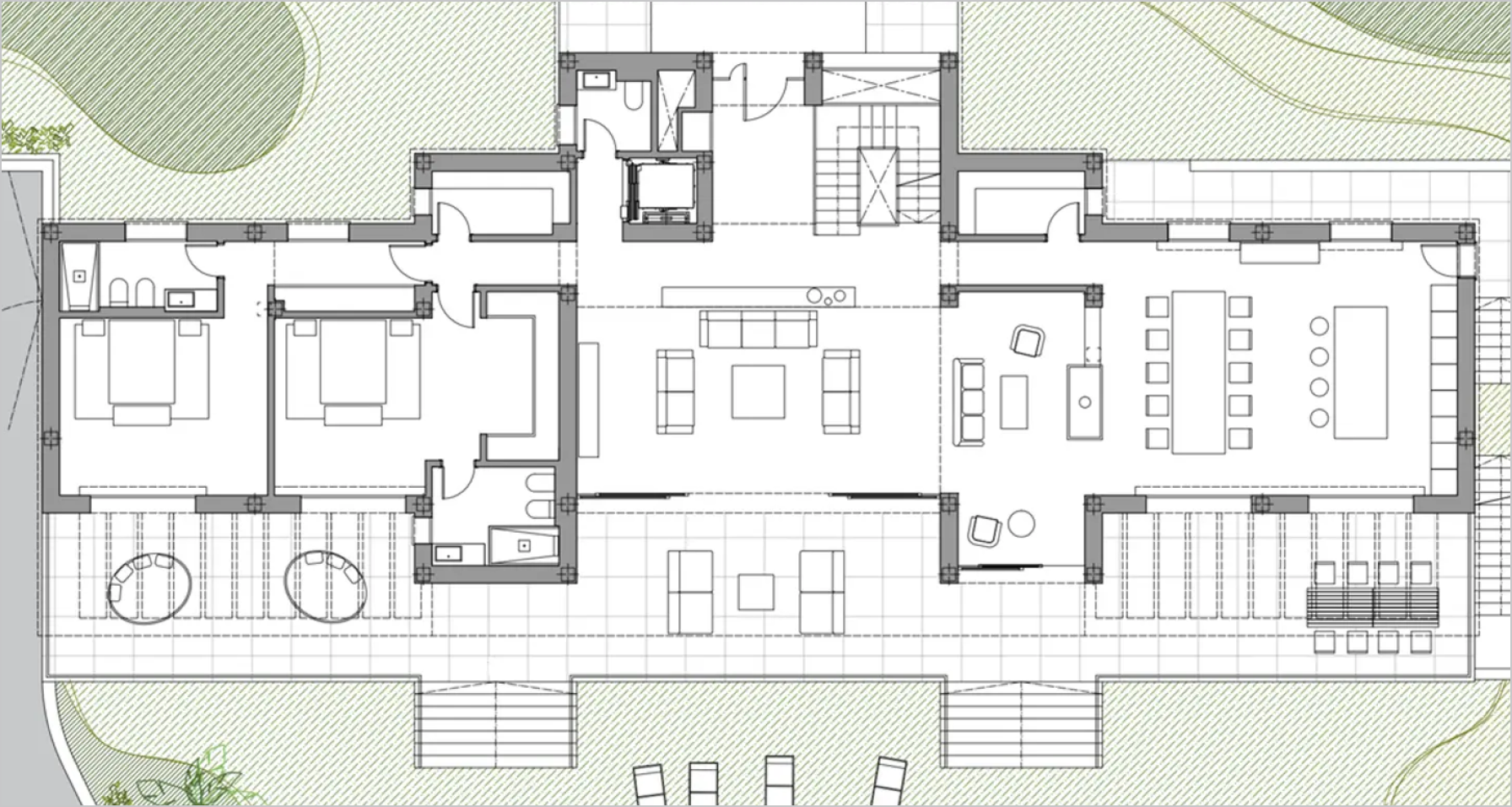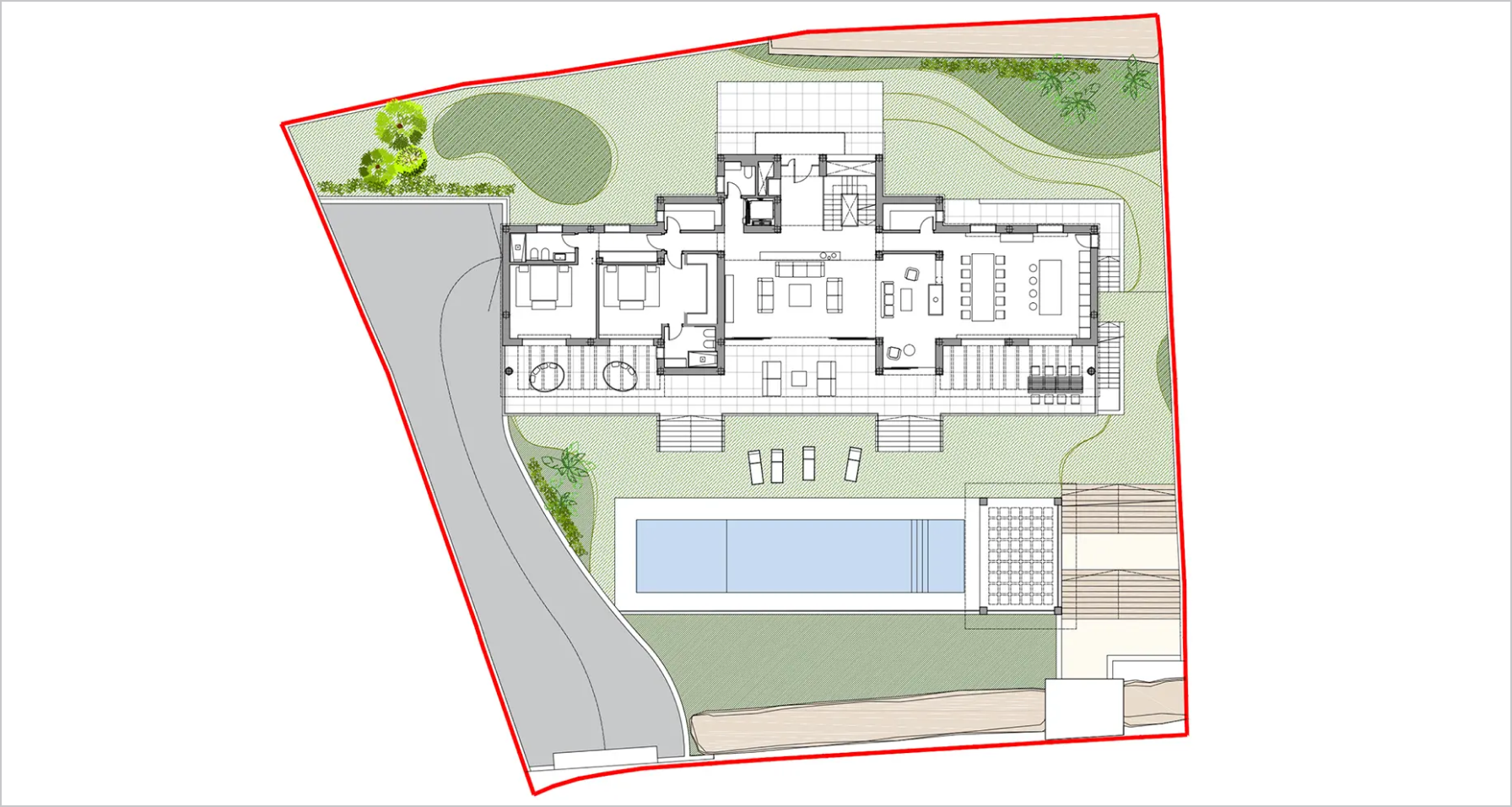 Descubra las mejores propiedades EN COSTA DEL SOL CON INMOLUX GROUP.
Por favor, rellene este formulario. Deje un comentario y nuestro especialista se pondrá en contacto con usted lo antes posible.