Villa en La Quinta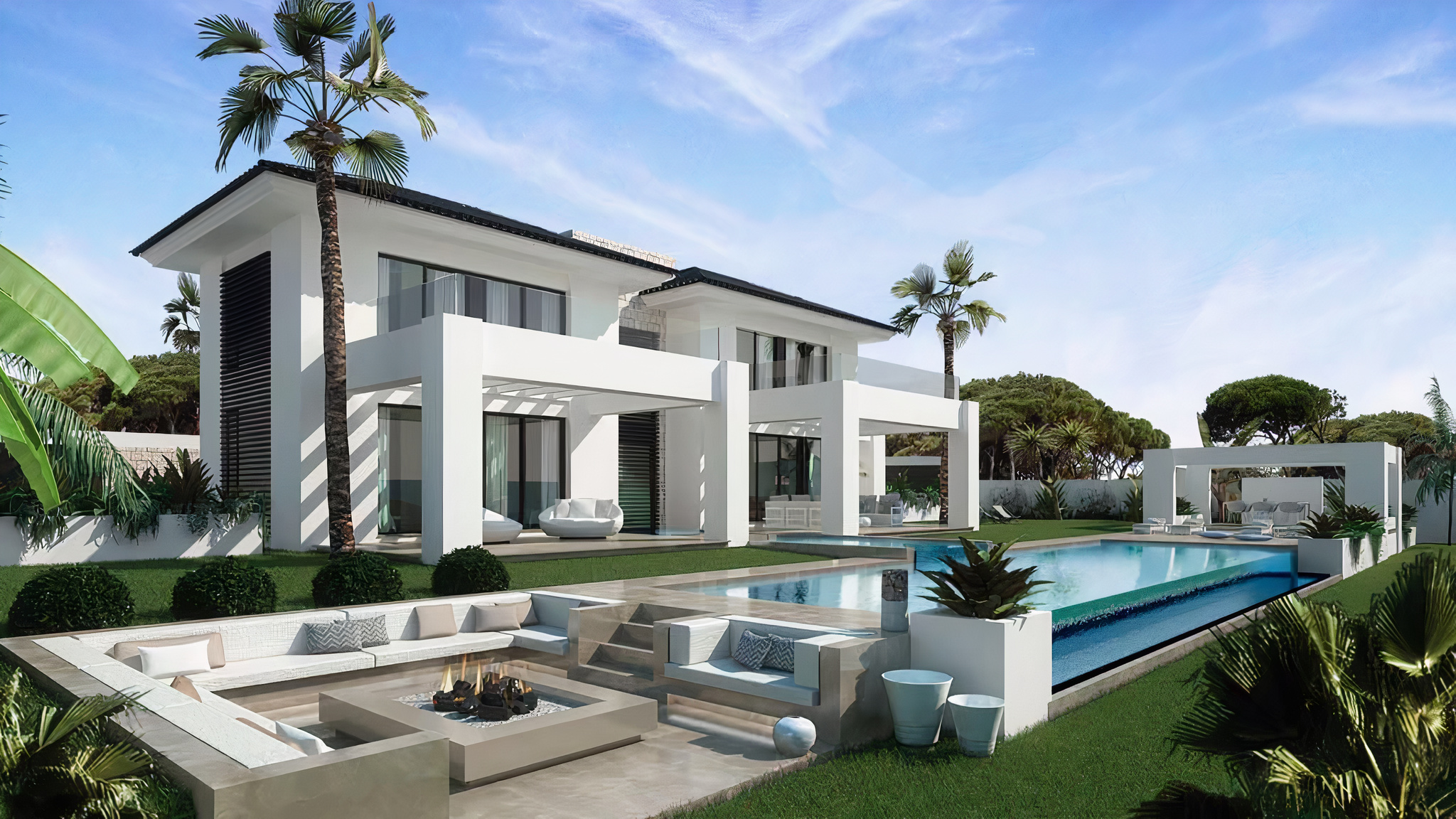 Sobre el proyecto
Ubicación: / La Quinta, Benahavis
Concepto
El concepto de esta villa se basa en la combinación de elementos modernos con la belleza de la naturaleza que la rodea. Es una fusión de elegancia, comodidad y funcionalidad, diseñada para ofrecer un hogar perfecto. La villa presenta un diseño elegante y contemporáneo, con líneas limpias y un enfoque minimalista. La paleta de colores cálidos y neutros crea un ambiente relajante. Conecta a la perfección espacios interiores y exteriores. La piscina infinita y el área de descanso con hoguera son el lugar perfecto para relajarse con los amigos. Las ventanas grandes y el diseño de planta abierta permiten la entrada de mucha luz natural. Esta villa combina la estética moderna, el encanto de la vida interior-exterior, y la comodidad de espaciosas habitaciones para crear una casa de lujo que complementa perfectamente la belleza natural de La Quinta, Benahavis.
Ubicación
La Quinta es una zona tranquila y exclusiva en una ubicación única en la Costa del Sol, junto a La Quinta Golf and Country Club y a sólo 10 minutos del Mar Mediterráneo. Ofreciendo una vida de lujo en un entorno natural protegido, La Quinta consta de varios complejos pequeños con villas independientes y complejos de apartamentos.
Trabajos realizados
Excavación y trabajo de hormigón armado
Cubierta
Trabajo de construcción de ingeniería
Trabajo de instalación eléctrica
Instalación de piscina
Instalación de puertas, ventanas, escaleras, cocina
Trabajo de acabado
Obtención de licencia para la ocupación inicial
Administration
Daniela Budnyk
PLEASE FILL OUT THE FORM BELOW TO CONTACT US!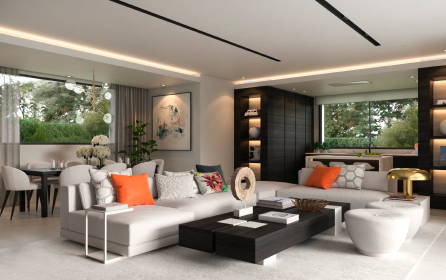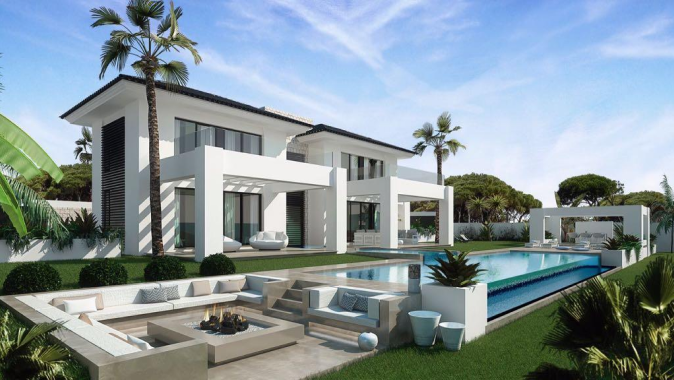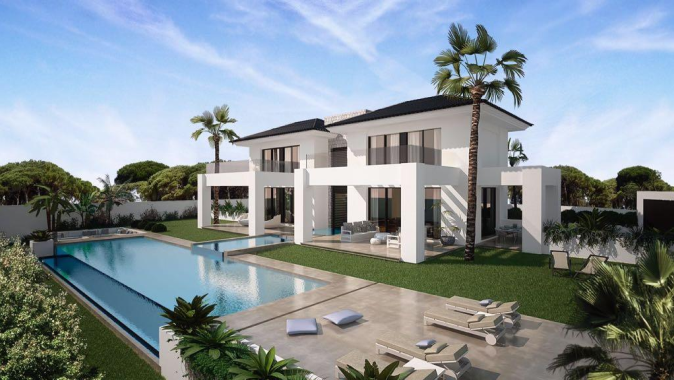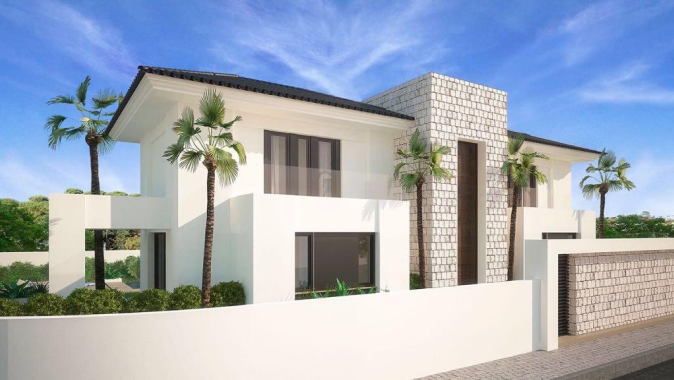 Trabajos de construcción
Todos los trabajos de construcción se realizan llave en mano. Construir con el Grupo INMOLUX significa delegar absolutamente todos los procesos en nuestro equipo, hasta recibir las llaves de la villa lista para vivir. La construcción más favorable y racional es llave en mano. INMOLUX Group proporciona el control absolutamente en todas las etapas de la construcción, ayudamos con ayudamos con la documentación y proporcionamos informes de texto y foto/vídeo.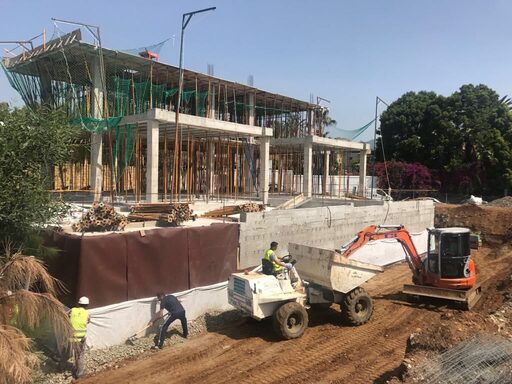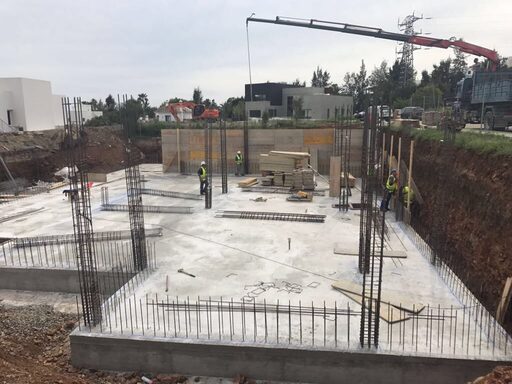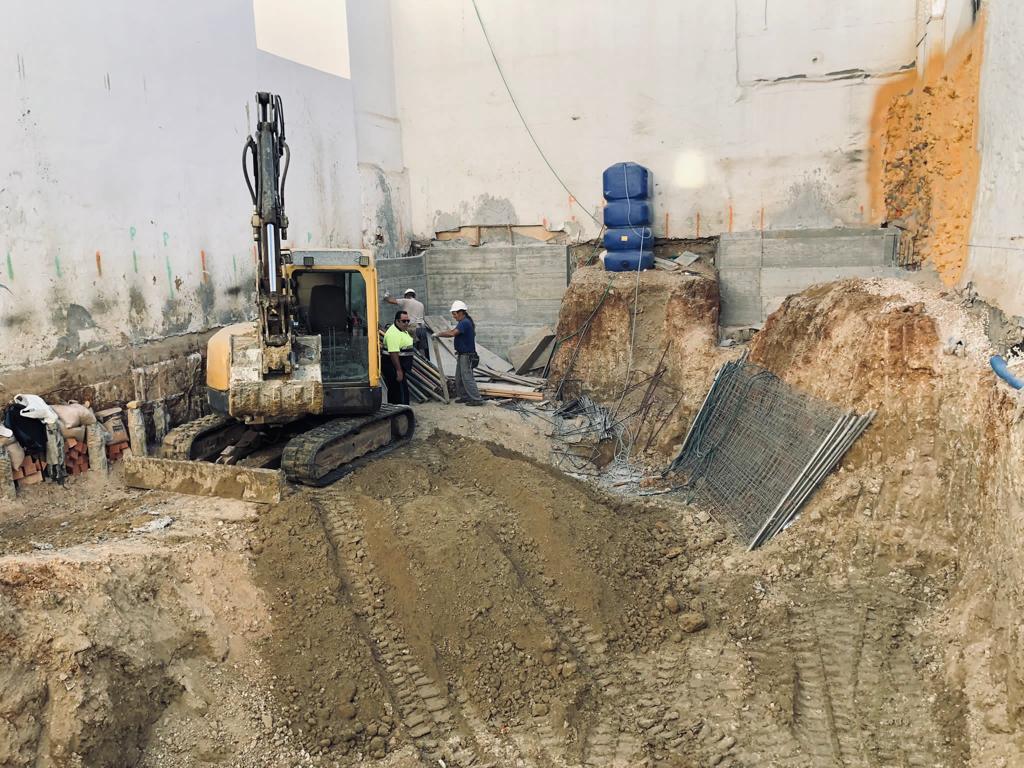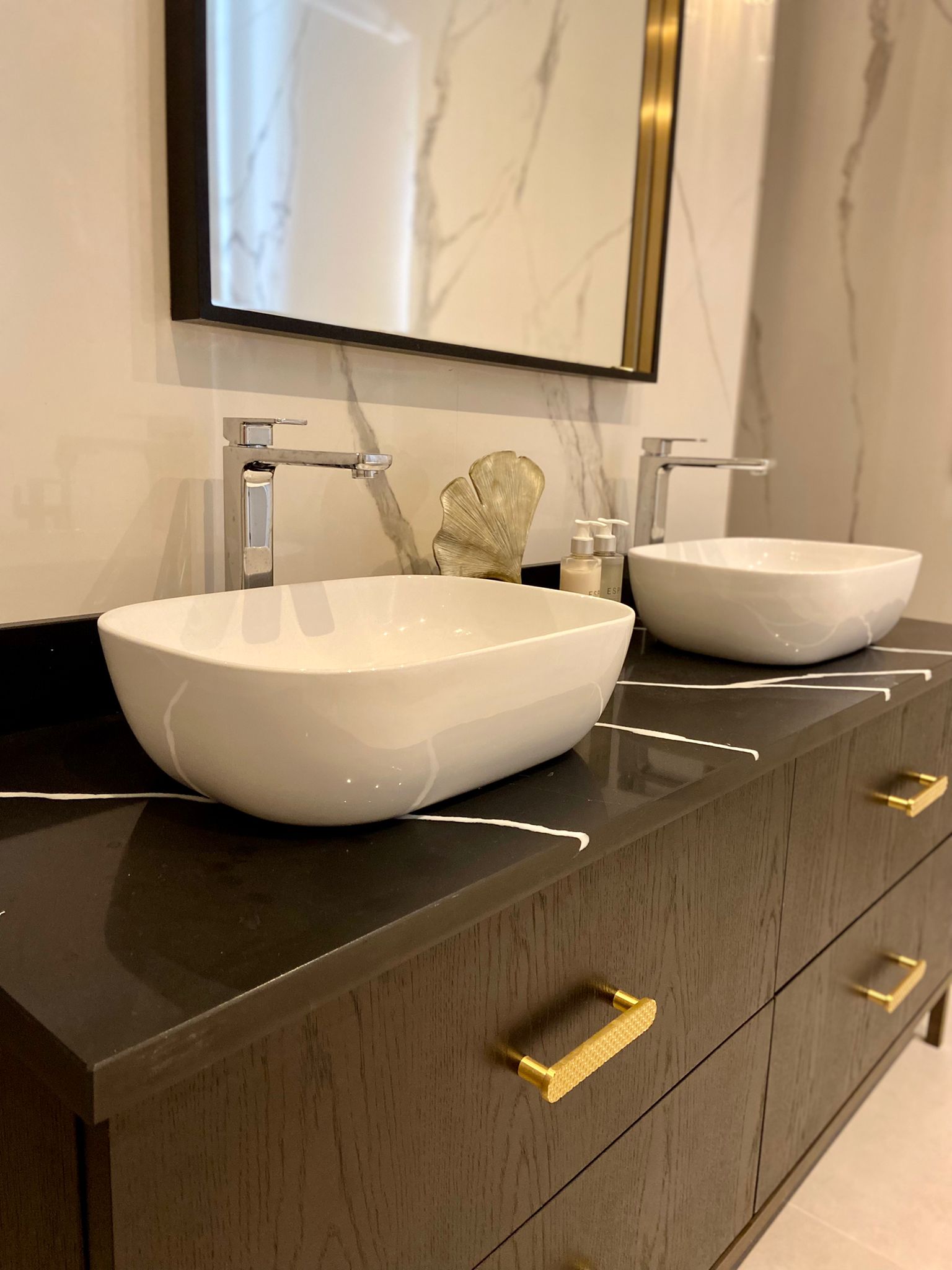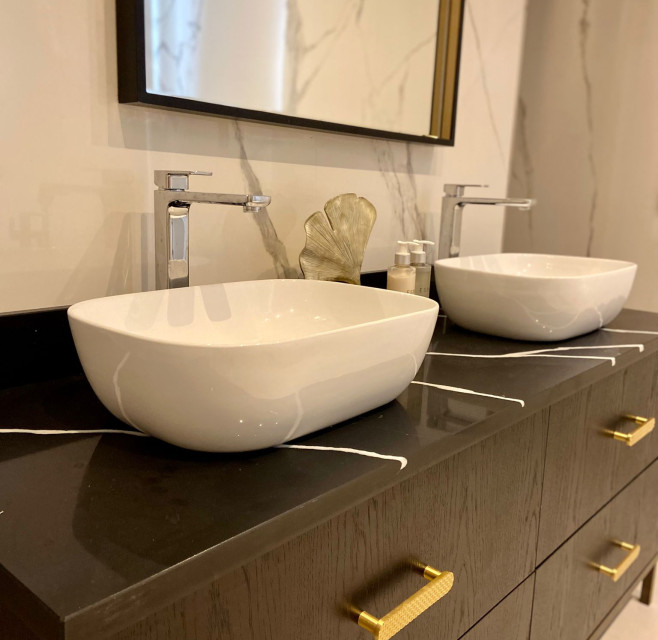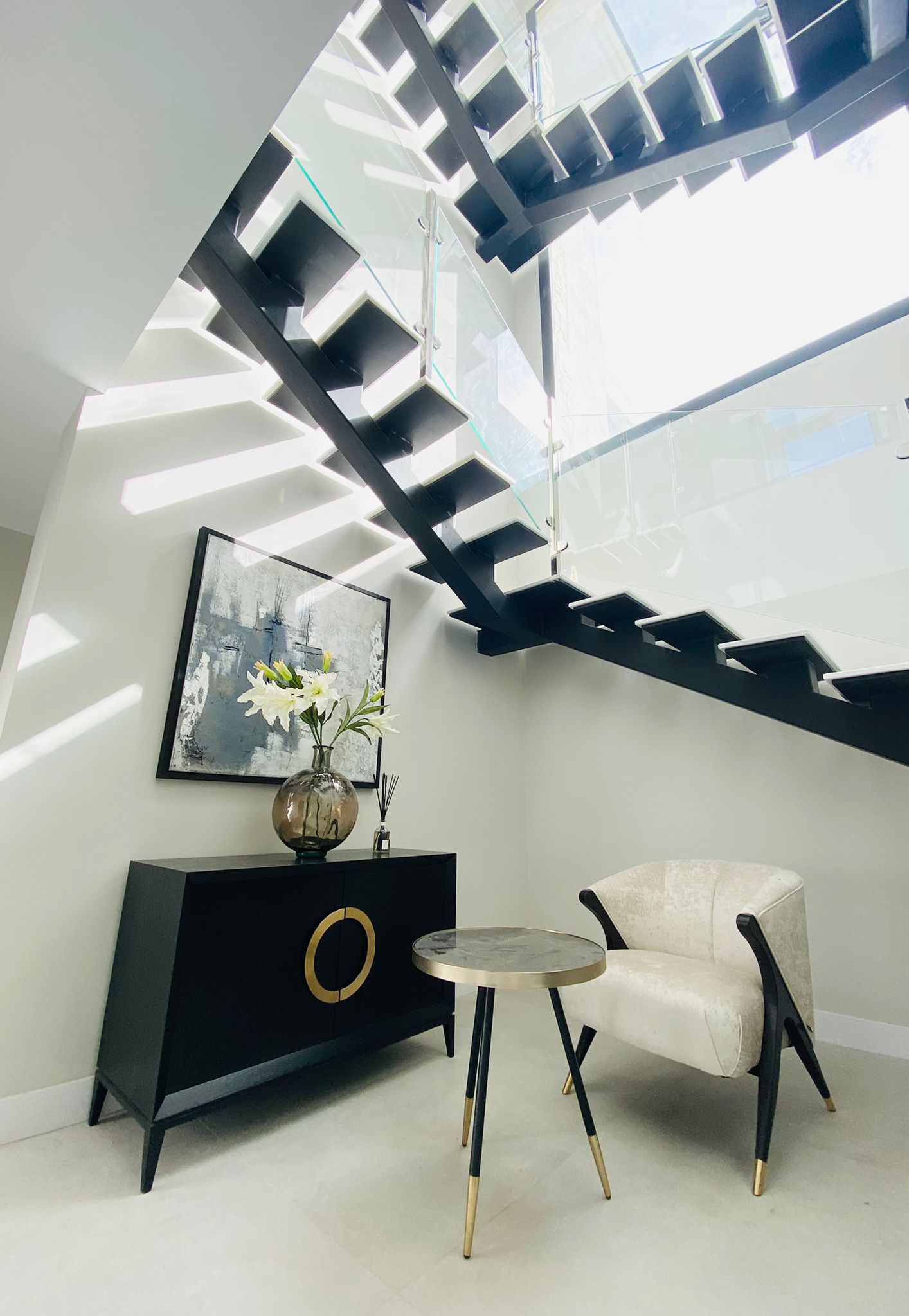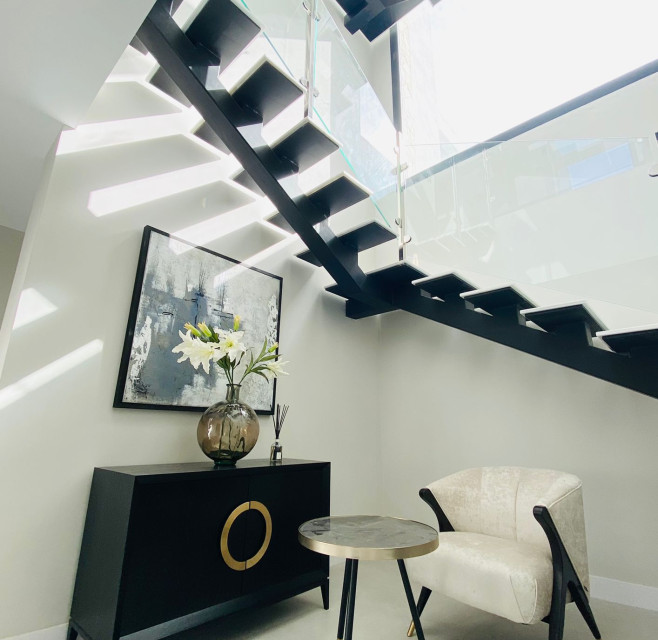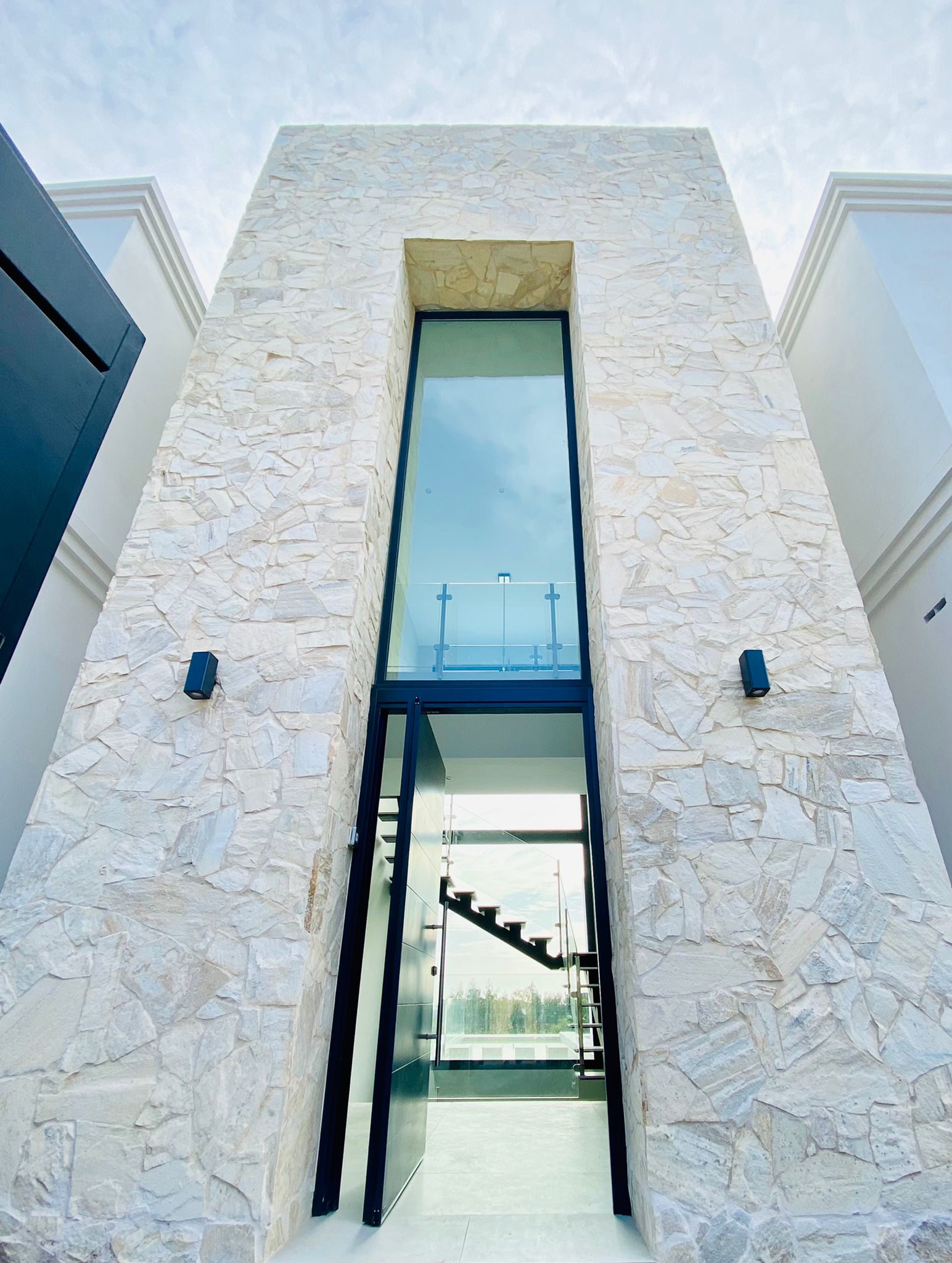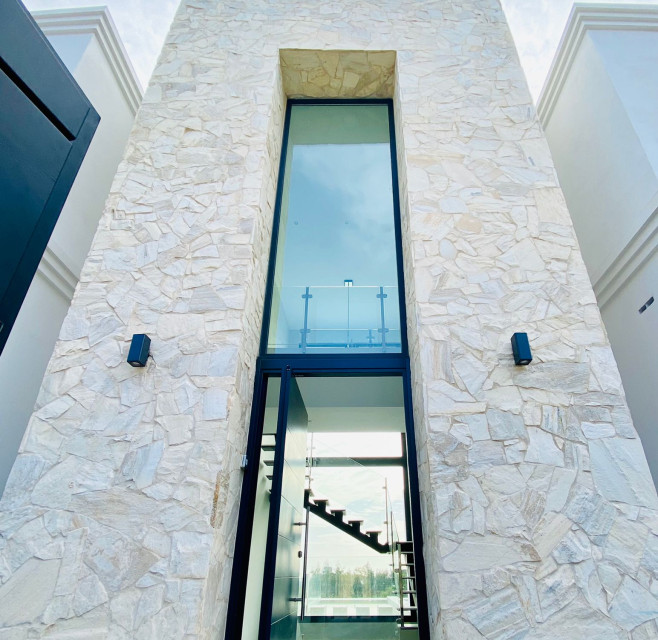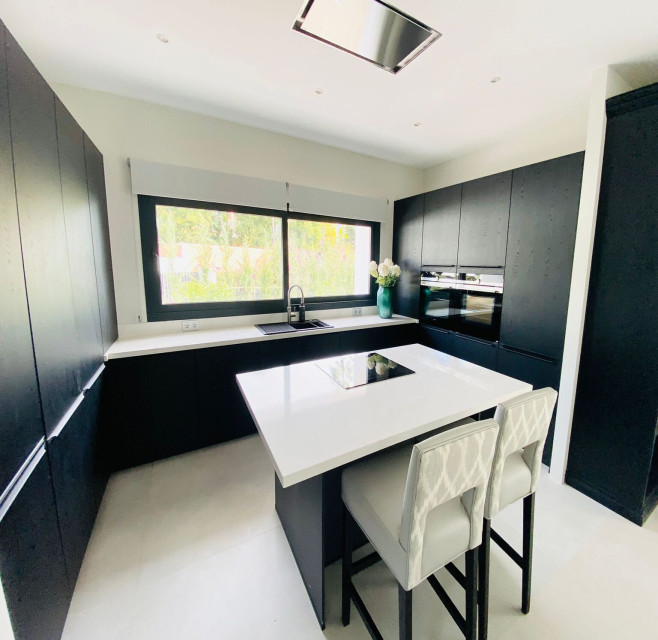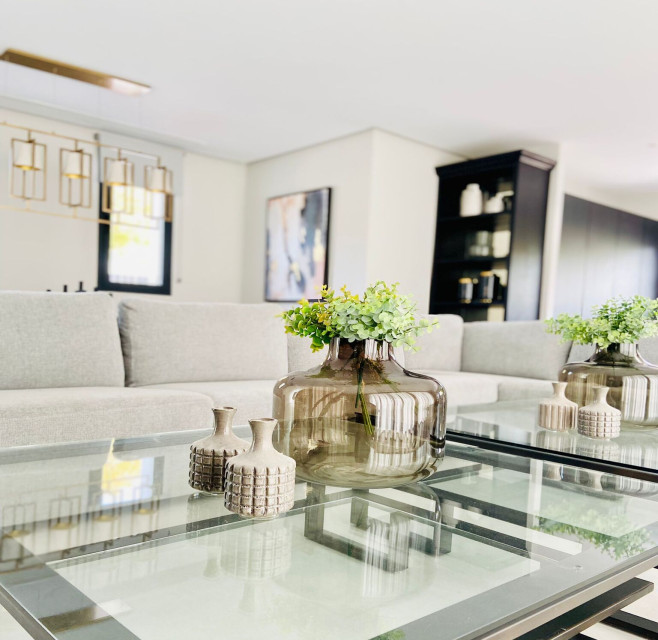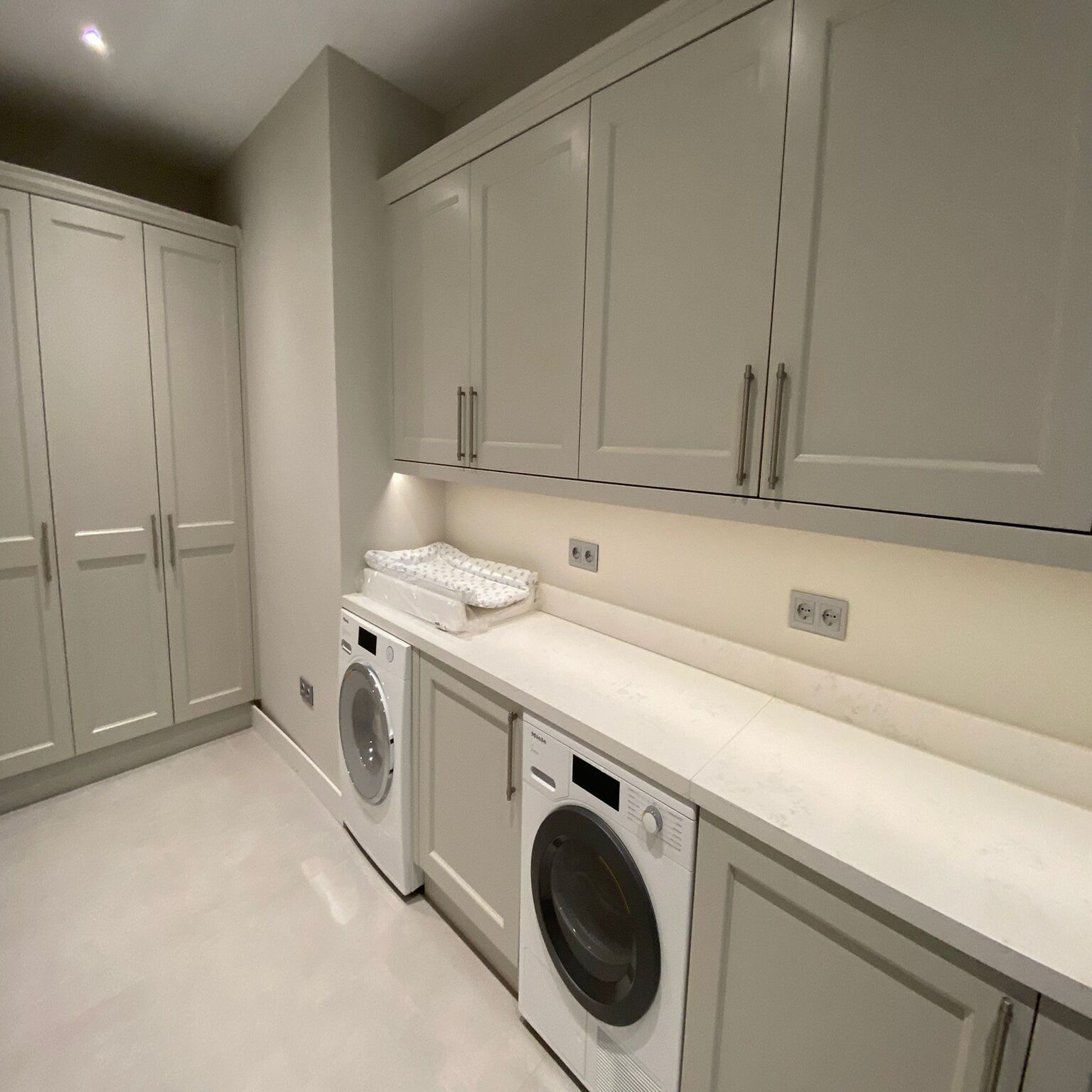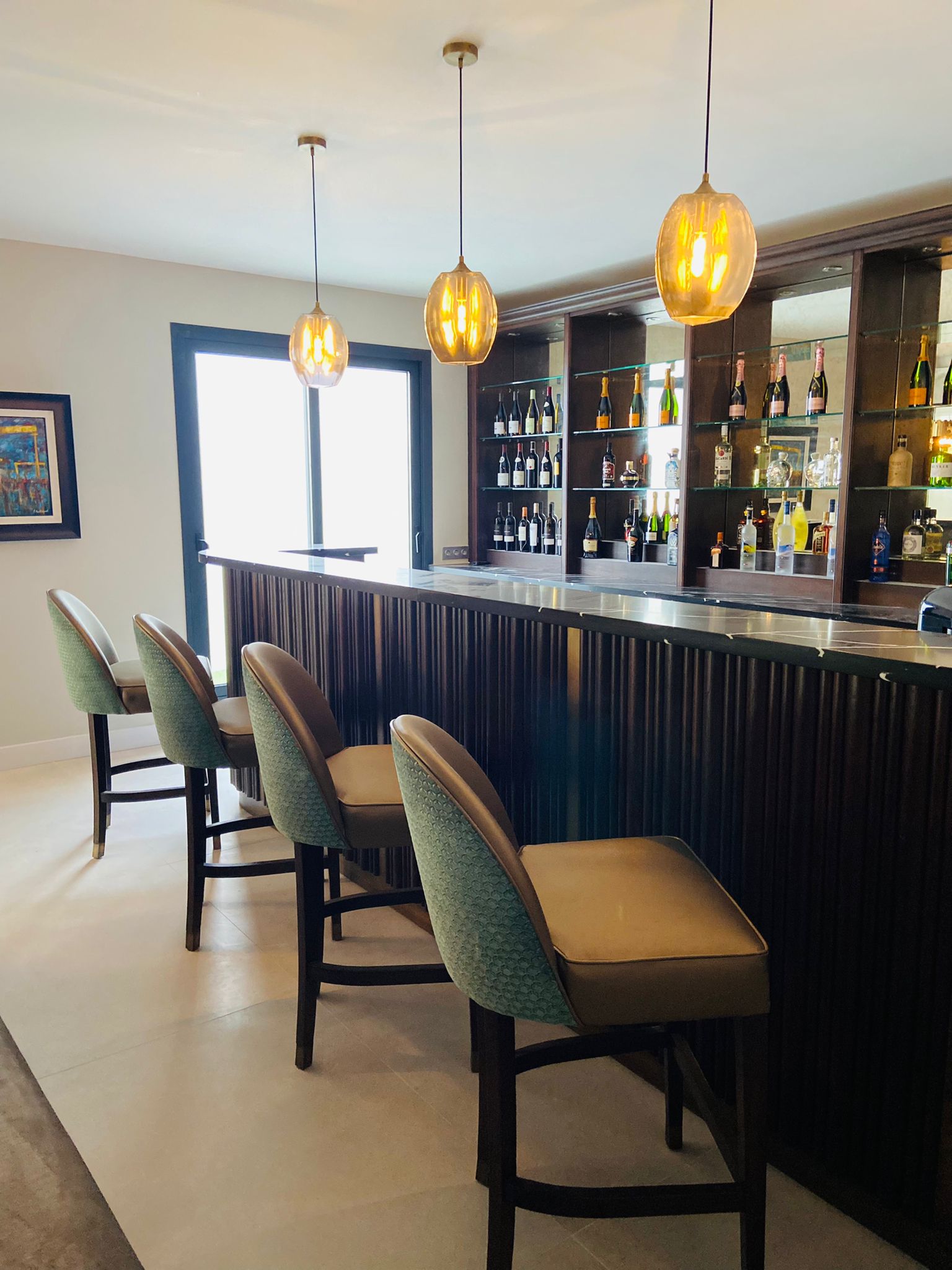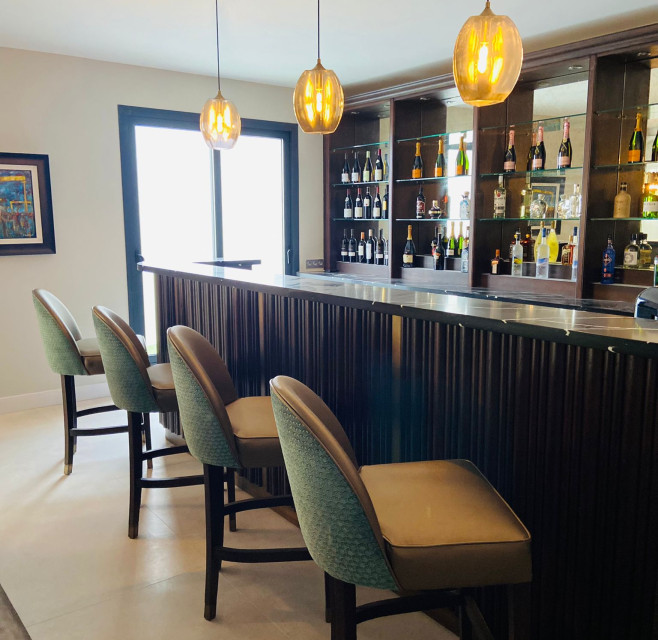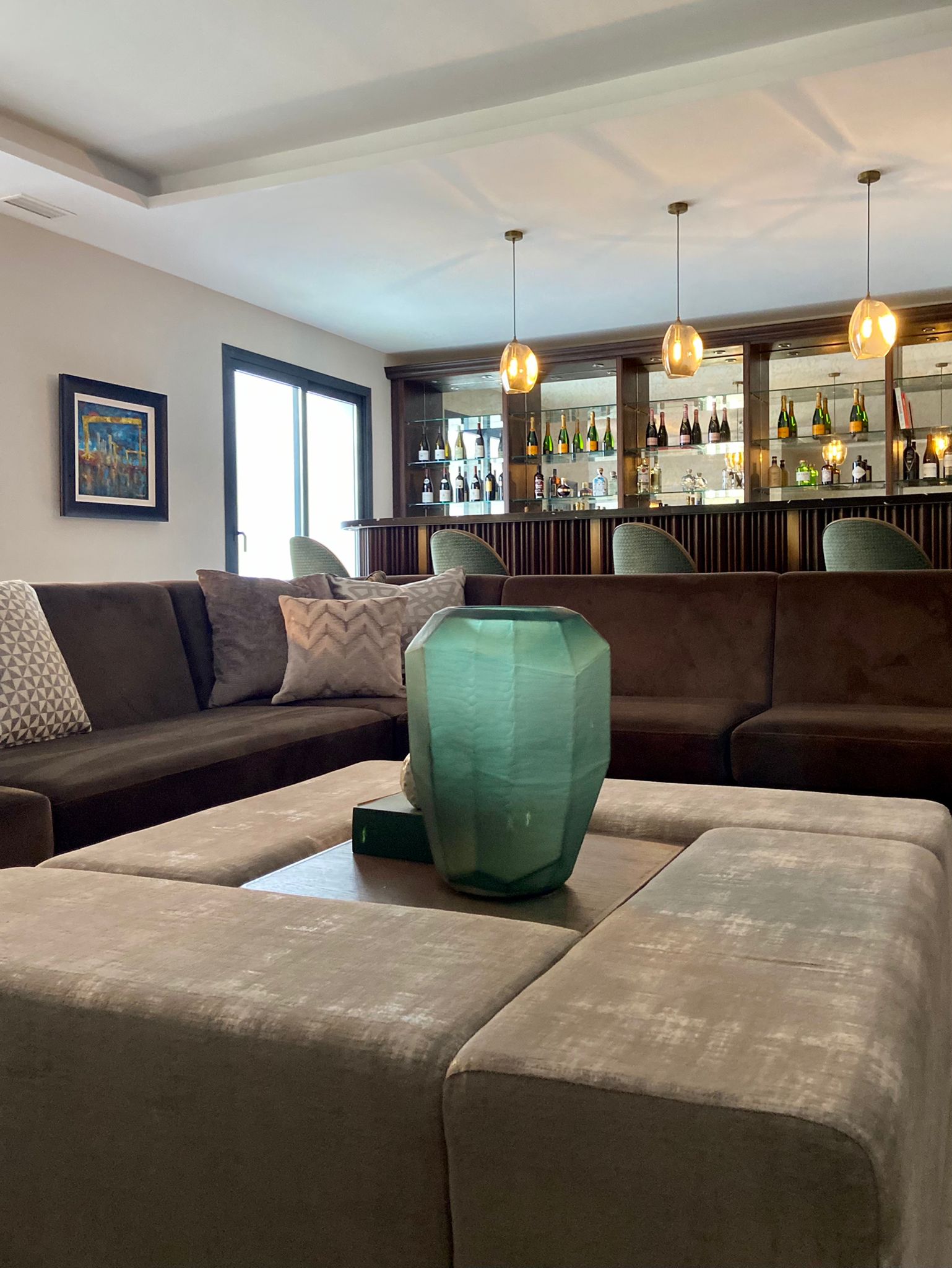 Descubra las mejores propiedades EN COSTA DEL SOL CON INMOLUX GROUP.
Por favor, rellene este formulario. Deje un comentario y nuestro especialista se pondrá en contacto con usted lo antes posible.