Villa Tiffany - Madroñal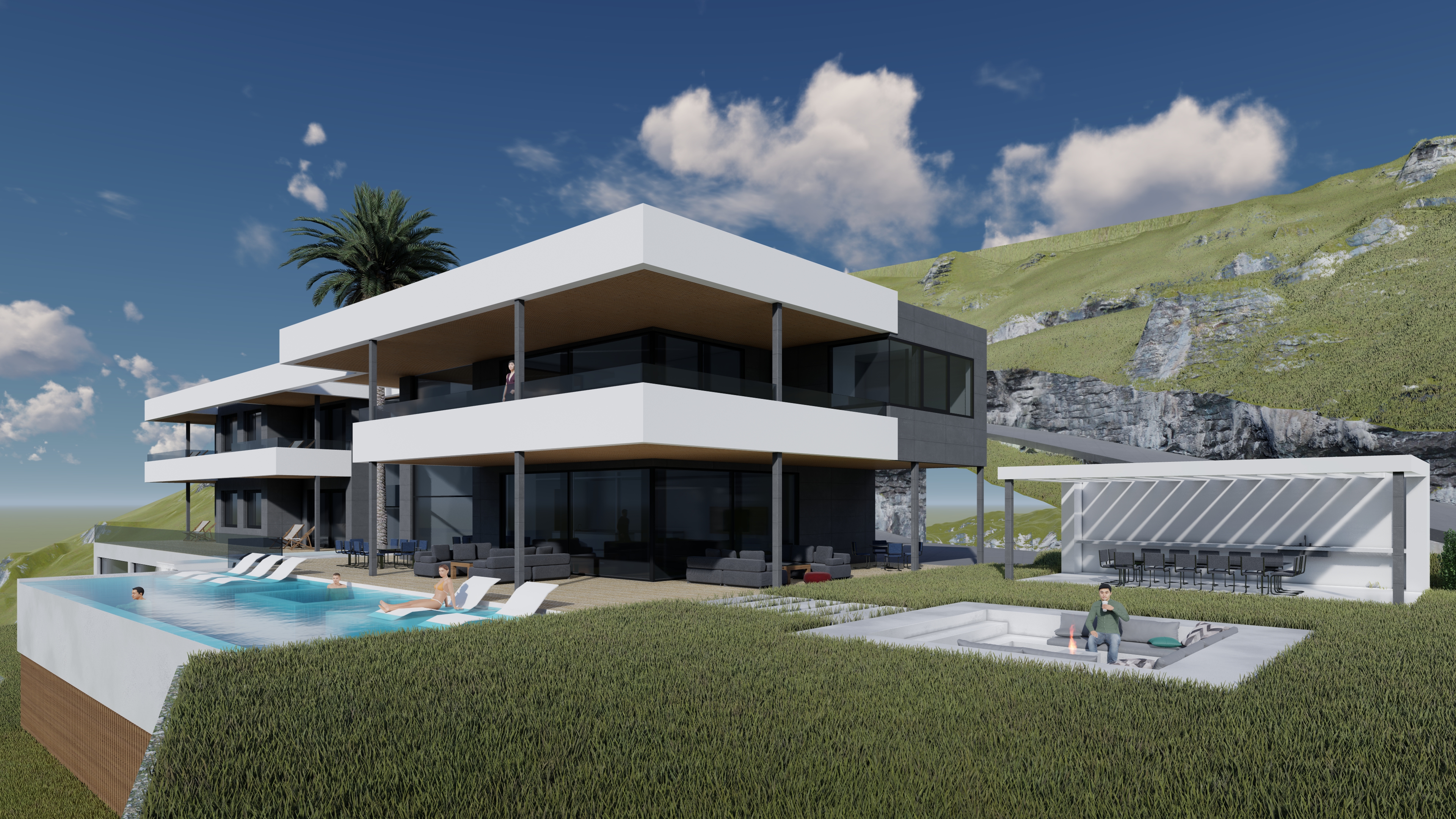 Sobre el proyecto
Ubicación: / El Madroñal, Benahavis
Concepto
Proyecto de dos villas de lujo ubicadas en una exclusiva urbanización de Benahavis, Madroñal. Estas villas ofrecen vistas panorámicas de 180 grados del mar y las montañas de los alrededores. El diseño arquitectónico combina armoniosamente los elementos modernos y el entorno. Los materiales utilizados se integran perfectamente en la naturaleza del entorno. En el sótano de cada casa hay un amplio espacio para relajarse, así como: un gimnasio, una sala de cine, una bodega, una zona con piscina cubierta climatizada y una sauna. Cada dormitorio tiene grandes ventanas que ofrecen vistas panorámicas del mar y el entorno. En la terraza de cada casa habrá un gazebo para barbacoas, una piscina exterior con cascada y un jacuzzi. La zona de barbacoa será un lugar ideal para reuniones y entretenimiento.
Las villas estarán equipadas con las últimas tecnologías, como aire acondicionado eficiente, calefacción por suelo radiante, control de temperatura y sistemas aerotérmicos de agua caliente. Los propietarios podrán controlar la iluminación, la seguridad y otras funciones desde sus dispositivos móviles. Estas lujosas viviendas son una simbiosis perfecta de arquitectura y belleza natural. Con atención a los detalles, diseño sostenible y vistas panorámicas, son un testimonio de la vida elegante en uno de los lugares más deseables de la Costa del Sol.
Administration
Daniela Budnyk
PLEASE FILL OUT THE FORM BELOW TO CONTACT US!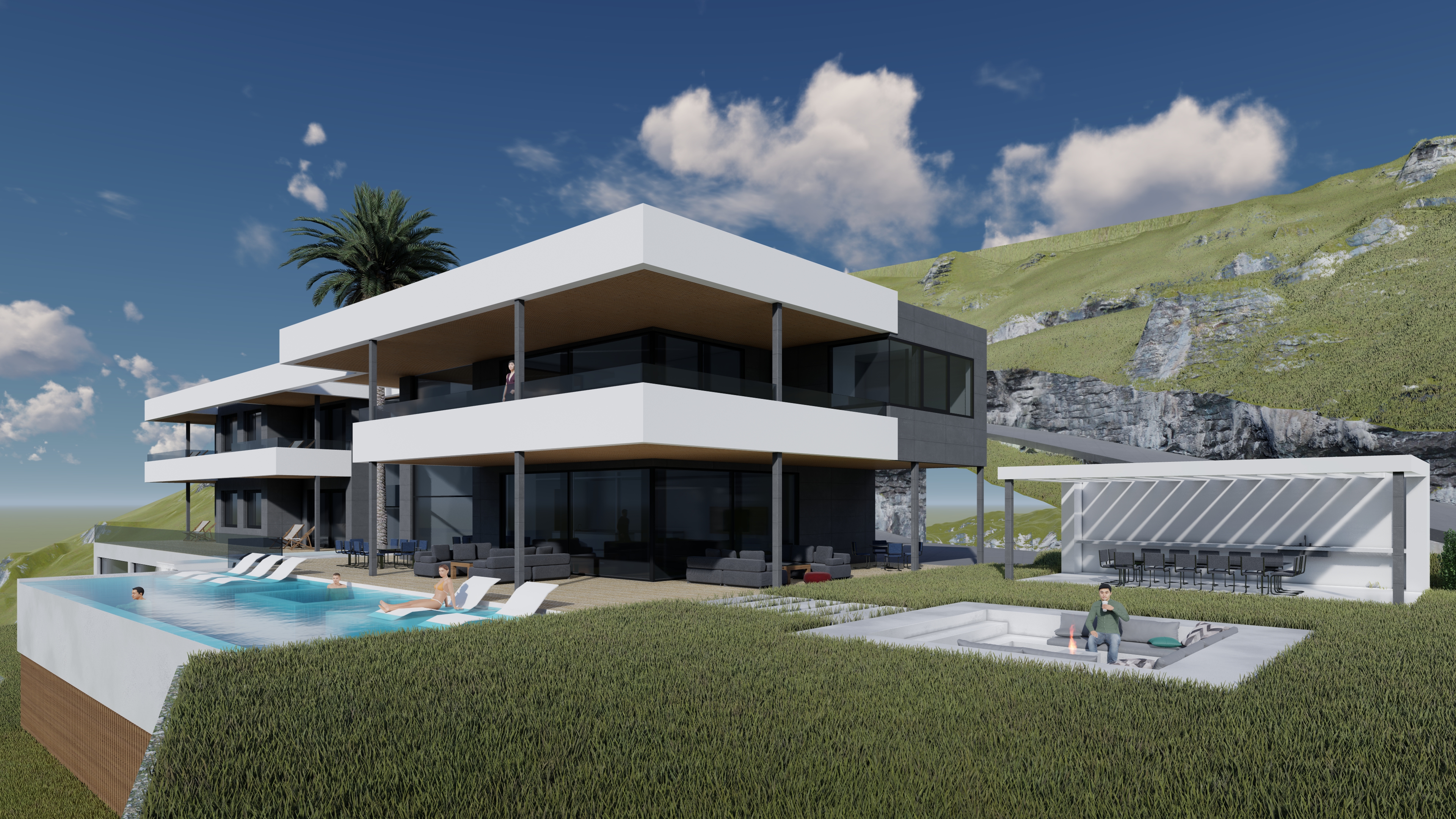 Descubra las mejores propiedades EN COSTA DEL SOL CON INMOLUX GROUP.
Por favor, rellene este formulario. Deje un comentario y nuestro especialista se pondrá en contacto con usted lo antes posible.