About Us
INMOLUX Group is the leading real estate company on the Costa Del Sol and represents the best properties in prestigious areas such as the Golden Mile, Sierra Blanca, Cascada de Camohan, New Andalusia, Zagaleta, Ciera Blanca, Guadalmina Baja.
Also the company is engaged in the realization of investment projects on a turnkey basis - construction of objects of any complexity, from the moment of selection of location to the house of your dreams with all the filling, starting from the design project and ending with appliances in your kitchen.
Contact us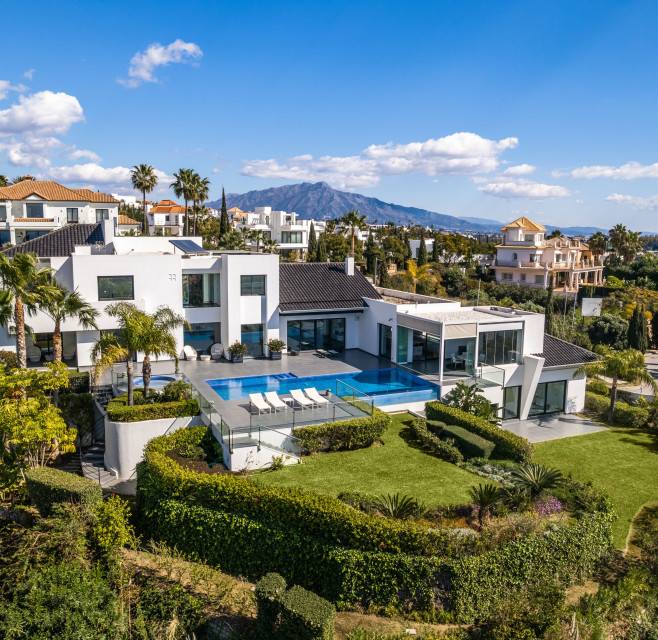 InmoLux Group's mission is to provide personalized, comprehensive customer service in all aspects of buying a property. From initial contact to after-sales care, we provide comprehensive support including renovation, decoration and consultations with the best tax and legal experts in your own language.

Individuality
We offer customized solutions to our clients, taking into account their needs, budget and preferences.

Trust
The company values its reputation, as well as appreciates the trust of customers and is ready to trust our partners. This is what allows us to build strong relationships with our customers.

Professionalism
We have over 10 years of experience in luxury real estate in Spain. Our team is committed to professionalism, providing clients with expert knowledge and skills in real estate.

Innovation
Today, we create what will meet the demands of tomorrow, keeping abreast of the latest technological and innovative developments to ensure clients have access to state-of-the-art real estate solutions.

Founder's
word
"I am proud to lead the best luxury real estate agency with first-class service to our clients.
We offer exclusive properties with a personalized approach to each buyer and accompany the transaction from start to finish."
Sergey Matkevich
Director General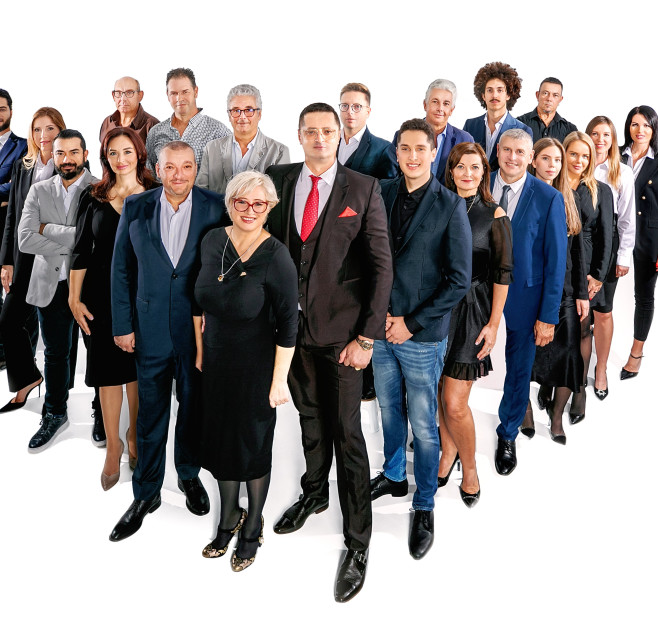 Professional team
Our team is about the right approach, a high degree of responsibility, quality and market knowledge. This is what has made INMOLUX Group the leading real estate specialist in the region. Our agents have been making clients' ambitious plans for over a decade, making their dreams of living on the Costa Del Sol come true. The INMOLUX Group team are experts in their fields, experienced and ready to take on any challenge.
Administration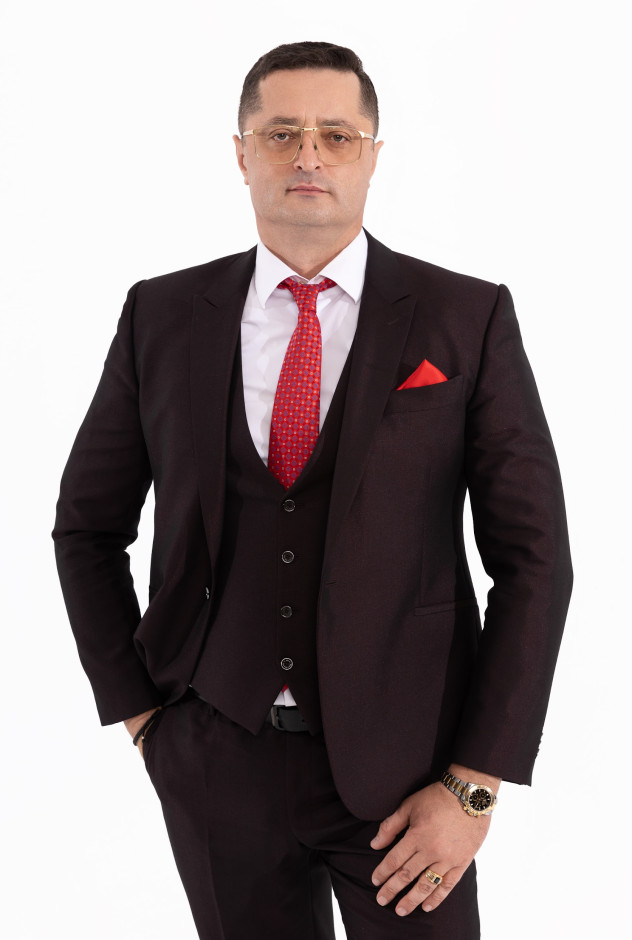 Sergii Matkevych
General Director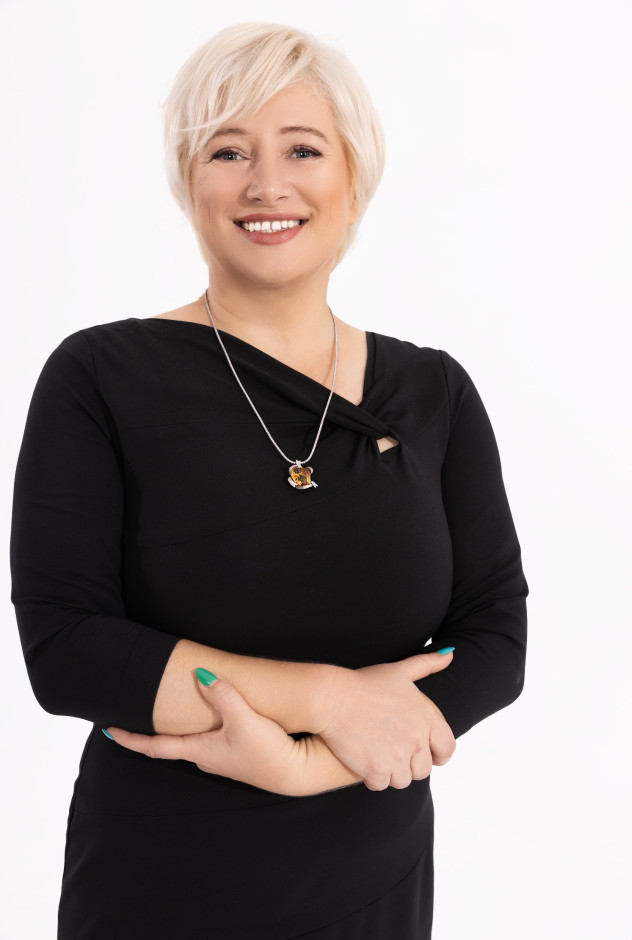 Svetlana Matkevych
Sales Director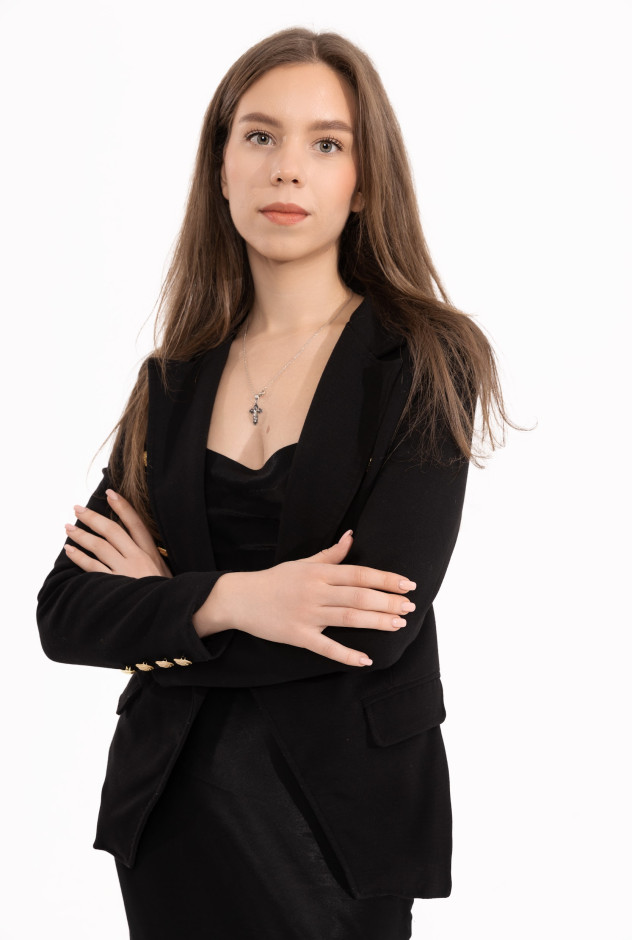 Daniela Budnyk
Administration
Architects
Sergio Guillen Ortiz
Technical architect, Site Health and Safety Coordinator
Rafael Macias Gil
Architect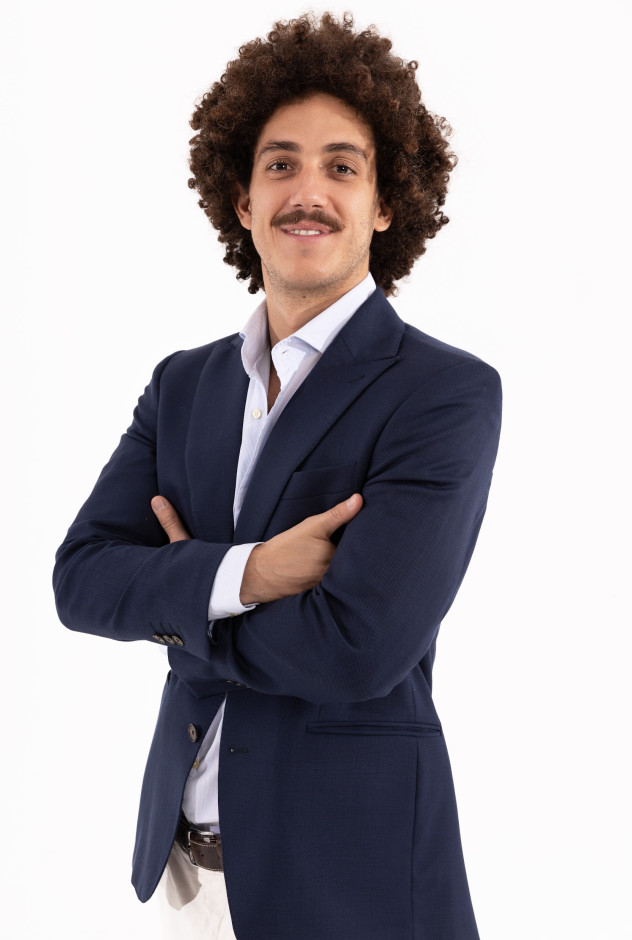 Jose Maria Santos Portillo
Architect
Jose Maria Santos Galera
Architect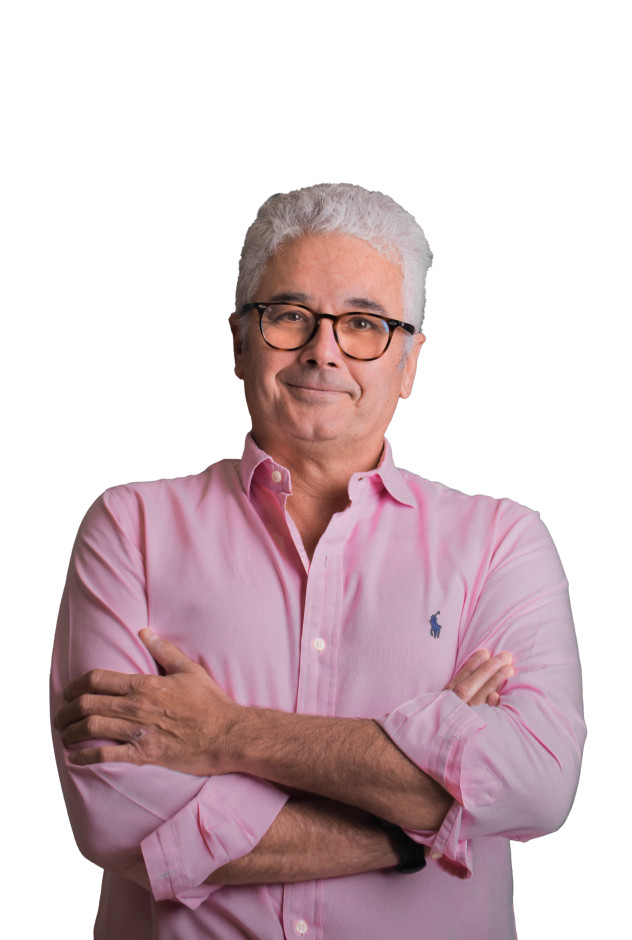 Alfredo Santos Galera
Architect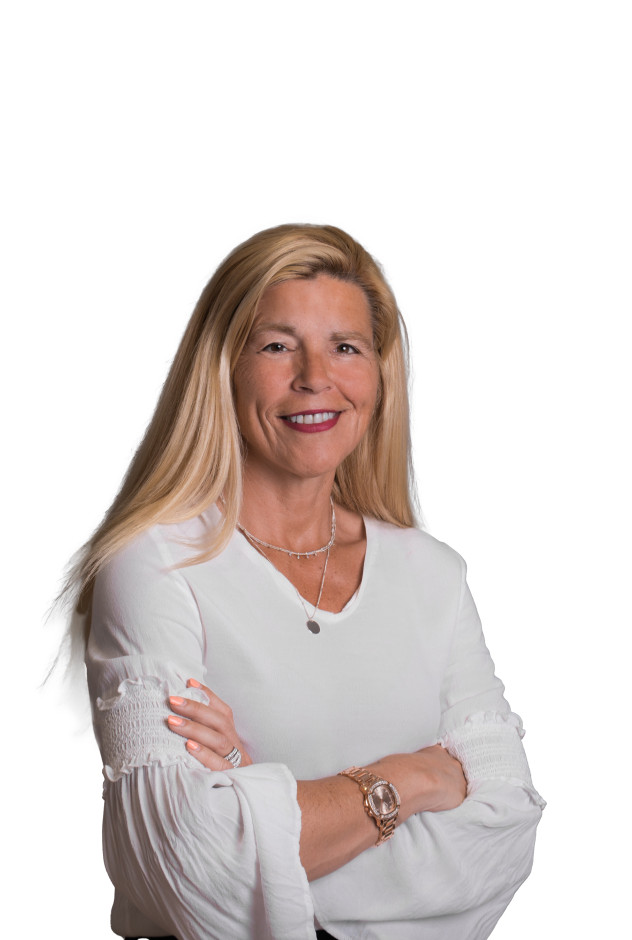 Ana Raquel Benedito Garcia
Architect
Real Estate
Viktoria Kitaeva
Property Advisor
Maria Sachenko
Property Advisor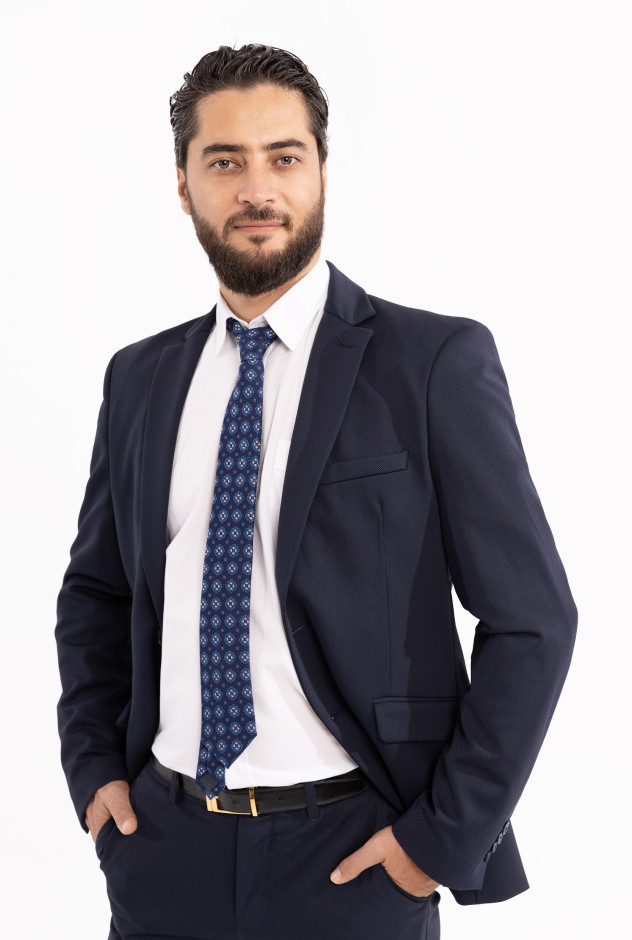 Samer Alassad
Property Advisor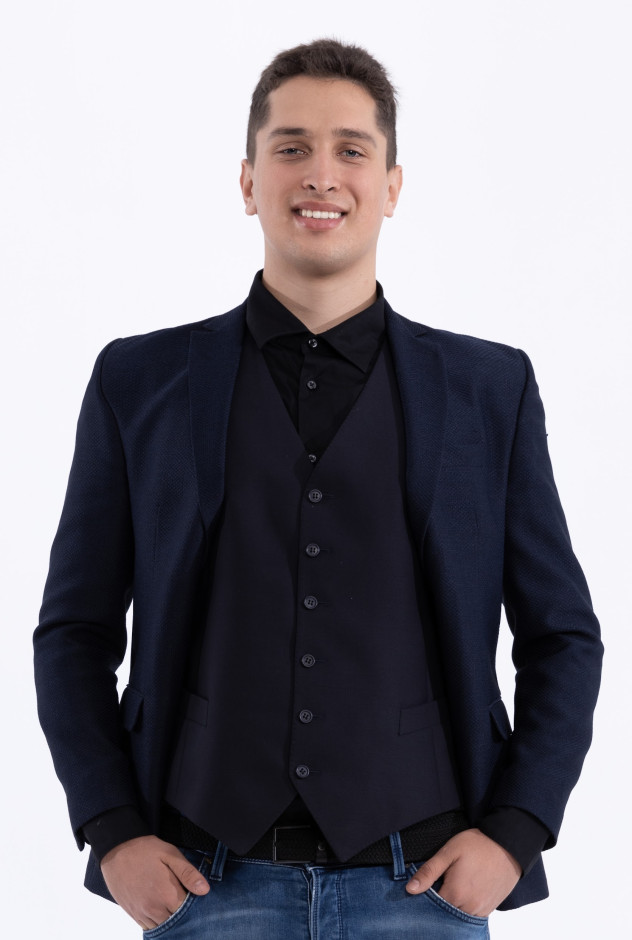 Alexis Kitashov
Property Advisor
Violeta Tudose
Property Advisor
Marketing
Oleksandr Brailovskyi
Marketer
Construction department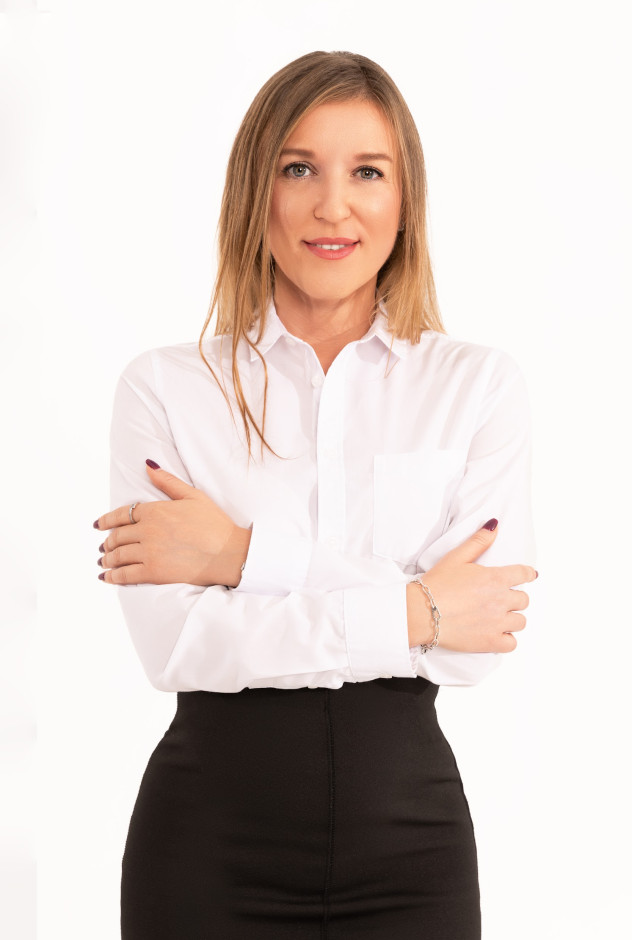 Olga Gnypa
Administration
Francisco Manuel Egea Martinez
Assistant construction supervisor
Alejandro Gonzalez Fernando
Worker
Enrique Del Río Moreno
Construction supervisor
Make your dream home a reality!
Spain, Costa-Del-Sol is an ideal place to live. Excellent climate, sea, good neighbors and high standard of living, attract many people to buy property in this place.
Also, this region is maximally attractive for real estate investment and has a high percentage of dividends, especially at the time of development.

INMOLUX Group is a consultant and builder of luxury real estate in Marbella, and in the region. With many years of experience, strong business communications in the local sphere of real estate construction and sales, the company headed by Sergey Matkevich creates long-term partnerships with clients, ensuring reliability and high level. The main focus of the company is the sale and realization of high quality houses in the best locations in Marbella and the surroundings, as well as their construction and renovation.
Address
Ricardo Soriano Avenue. 55
29601 Marbella, Malaga.
media
Publications in print media
Living in Marbella style - June 2023
Home and lifestyle magazine - July & August 2023
Publications in print media
Living in Marbella style - June 2023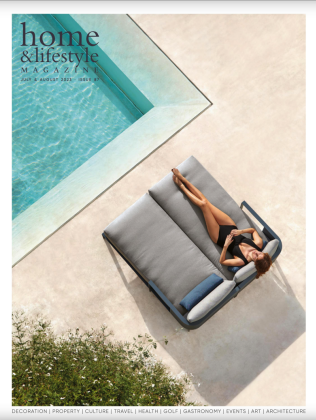 Home and lifestyle magazine - July & August 2023
WE HAVE THE BEST SELECTION
OF LUXURY REAL ESTATE
Contact our team of professionals Inmolux group
Please complete the form below to contact us. We aim to respond to any inquiries in less than 24 hours.